Publicis to buy US-based marketing and data group Epsilon for $4.4bn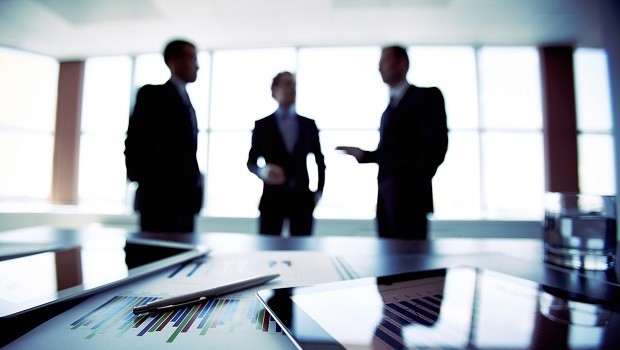 French advertising giant Publicis has agreed to buy US-based marketing and data group Epsilon from Alliance Systems Corp for $4.4bn in cash.
Publicis said the deal, which is expected to close in the third quarter, will be double-digit accretive to its headline earnings per share and free cash flow from year one.
The company's chairman and chief executive officer Arthur Sadoun said: "With the acquisition of Epsilon, Publicis Groupe is bringing the necessary technology, expertise and the talent to complement our offer in creativity, media and business transformation, and help our clients leapfrog their competition and grow profitably.
"In 2018 with an unprecedented run of major new business wins, we demonstrated that we have the right model to be the preferred partner of our clients in their transformation. This acquisition will accelerate its implementation, turbo-charge our game changers and help us grow faster by offering an even more end-to-end solution to our clients
"With this critical move, we are going further, faster and deeper in our own transformation, becoming a leader in this data-led, digital-first world."
Epsilon is a unique technology and platform company focusing on maximising the value of its clients' data. In 2018, the business generated $1.9bn of net revenue. It employs approximately 9,000 employees, including 3,700 data scientists and 2,000 Bangalore-based technology delivery experts.
News of the acquisition came alongside an update on Publicis' first-quarter revenue, which rose 1.7% to €2.12bn. The company also backed its 2019 outlook.
At 0925 BST, the shares were up 3.8% at €48.99.
Liberum said that with a suggested double digit adjusted EPS/FCF accretion, the transaction looks attractive on financial terms and gives Publicis an increased amount of consumer data.
However, it also noted that the Epsilon business "has its faults", with revenue down 4% in 2018.
"We also have concerns that, at least part of the motivation for the deal, was an implicit 'poison pill' to stop a Vivendi bid post-the latter's expected sale of a stake in Universal Music, which press reports suggested could raise up to €20bn."