Prosus to sell 2% stake in China's Tencent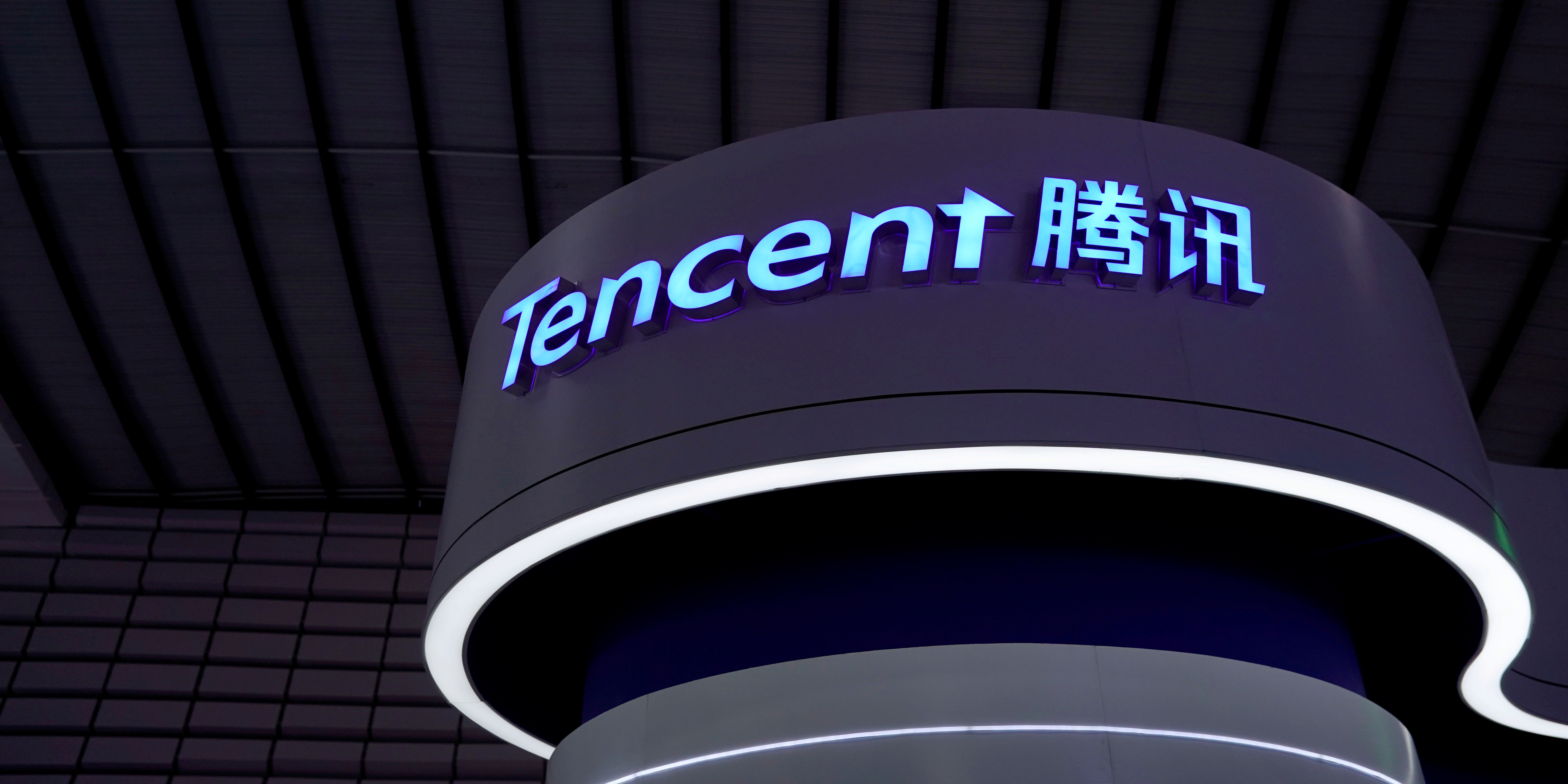 Dutch technology investment company Prosus said on Wednesday that it plans to sell a 2% stake in Chinese technology conglomerate Tencent worth around $15bn.
Prosus will sell up to 191.89 million shares in Tencent through its subsidiary, MIH TC Holdings, cutting its stake from 30.9% to 28.9%.
Proceeds from the sale will be used to increase Prosus' financial flexibility to invest in growth, and for general corporate purposes.
The company has committed not to sell any further Tencent shares for at least the next three years, "in line with its long-term belief in the potential of the business".