Prosecutors suspect Wirecard was looted - report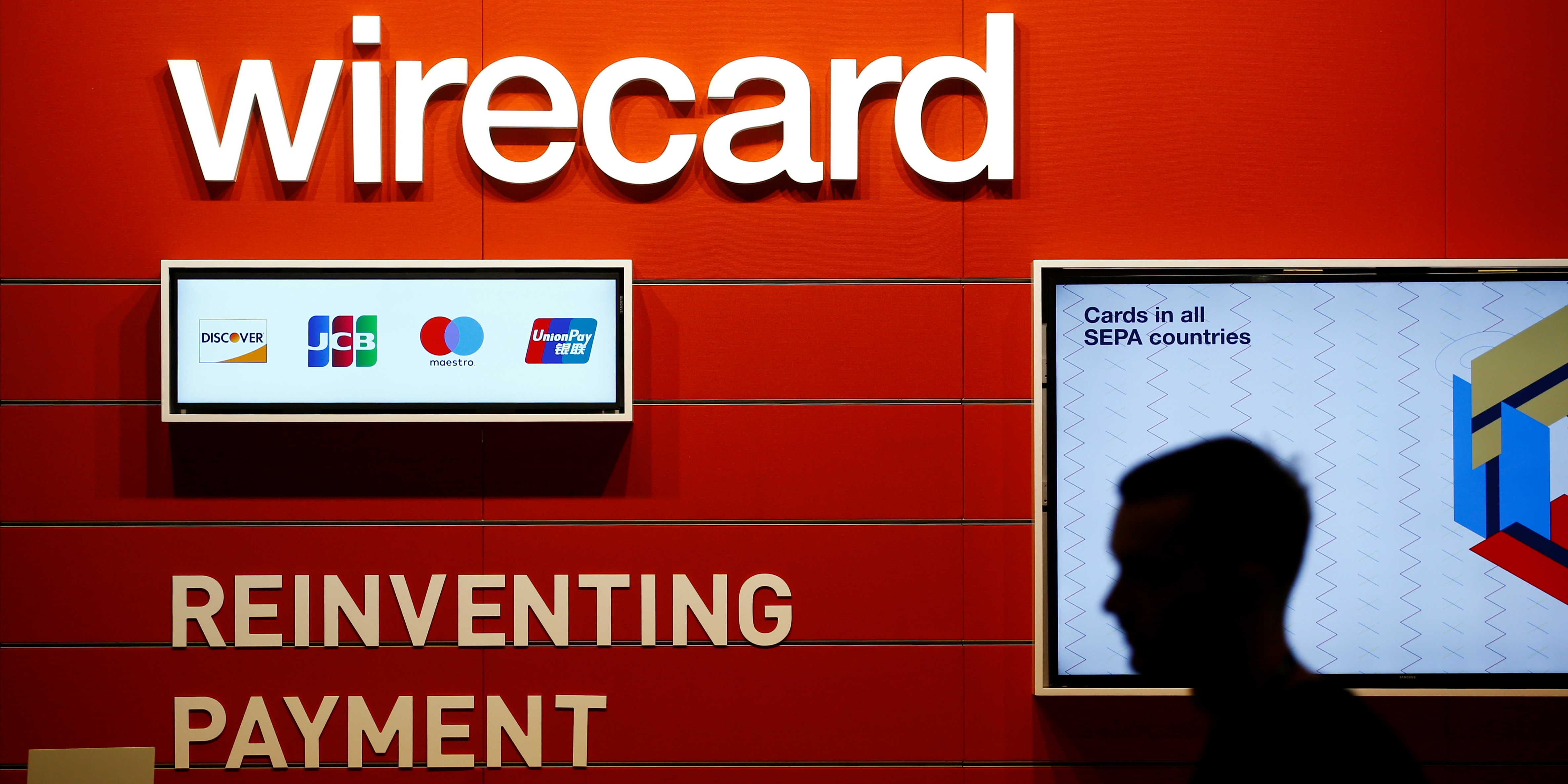 German prosecutors suspect Wirecard was plundered before its collapse and that €1bn (£903m) was transferred to opaque partner companies as the group tried to rebuff allegations of fraud, according to a report.
The company made unsecured loans to companies in Dubai, Singapore and the Philippines that are the subject of the embezzlement investigation, the Financial Times reported. Wirecard said the loans were for advance payments to merchants processing card transactions through its partners in Asia.
About €100m of €155m lent in early 2020 went to Ocap, a company run by a former Wirecard executive whose wife worked at the company, the FT said. The loans took Ocap's total debt to Wirecard to €230m, a document seen by the FT showed.
Ruprecht Services, another Singapore payments company, received a €40m loan from Wirecard in the first quarter of 2020, the FT said. The loans were made as auditor KPMG was conducting a special review of Wirecard to investigate allegations about accounting fraud.
Other loans were made to companies in Wirecard's "third-party acquiring business" which was overseen by Wirecard's former chief operating officer, Jan Marsalek, who has vanished.
Wirecard filed for insolvency in June after KPMG found no trace of €1.9bn that was meant to be held in accounts at Asian banks. The scandal at the former technology star and member of the prestigious Dax 30 index has rocked the German financial establishment.