Proof of Covid-19 vaccination may be required for travel, says Qantas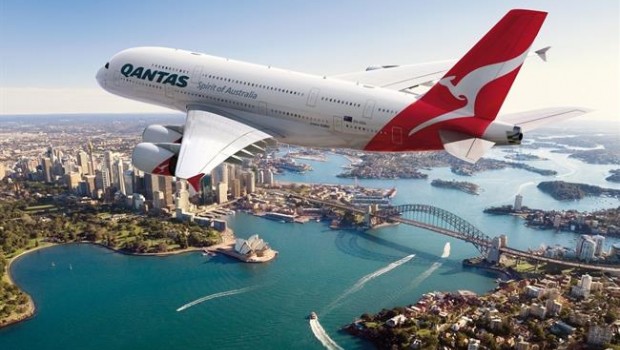 International passengers will only be able to travel on Qantas flights if they have been vaccinated against Covid-19, the airline's chief executive has suggested.
In an interview on Australian television, which was also reported in the Financial Times, Alan Joyce said he thought a vaccine could become a "necessity".
He told the Channel 9 show A Current Affair: "We are looking at changing our terms and conditions to say for international travellers, we will ask people to have a vaccination before they can get on the aircraft.
"Certainly, for international visitors coming out and people leaving the country, we think that's a necessity.
"I think that's going to be a common thing talking to my colleagues in other airlines around the globe."
A vaccine for Covid-19 is increasingly looking imminent, after Pfizer and BioNTech, Moderna, and AstraZeneca and Oxford University, variously publishing positive study results.
The updates have buoyed global stock markets during the last two weeks, with airlines some of the biggest winners. The sector has been hit hard by the pandemic, as borders were shut, airplanes were grounded and demand slumped.
Australia's borders remain closed to non-residents, and nearly all of Qantas' international routes are suspended as a result.