Profits take off at American Airlines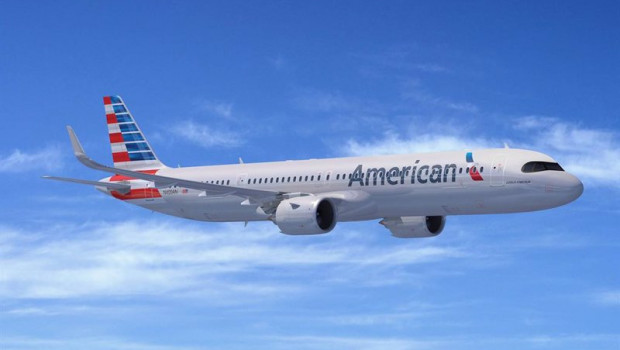 American Airlines Group swung to a profit in the second quarter, the US carrier revealed on Thursday, as revenues bounced back.
Net income came in at $19m, or $0.03 per diluted share, in the three months to 30 June, compared to a net loss of $2.1bn, or a loss per share of $4.82, in the same quarter a year ago.
Total operating revenues were $7.5bn against $1.6bn a year previously, and ahead 87% on the first quarter.
It was the carrier's first profitable quarter since the pandemic started.
US airlines have seen a spike in demand as the vaccine rollout continues, restrictions are eased and travel picks up. American carried 44m passengers during the quarter, compared to just 8.4m enplanements a year ago. The passenger load factor jumped from 42.3% to 77.0% year-on-year.
American Airlines has dubbed its post-pandemic recovery programme the 'green flag' plan.
Commenting on the results, chief executive Doug Parker said: "We have taken a number of steps to solidify our business through our green flag plan and it shows in our second-quarter results.
"We have reshaped our network, simplified our fleet and makes our cost structure more efficient, all to create an airline that will outperform competitors and deliver for customers."
Looking ahead to the rest of the year, American said it expected third-quarter capacity to be down 15%-20% on the third quarter of 2019, with revenues down around 20% on the same basis.
It is planning to pay down around $15bn of debt by the end of 2025. American, which has a debt pile of $44bn, is one of the most indebted of the US carriers.