Profits beat forecasts at H&M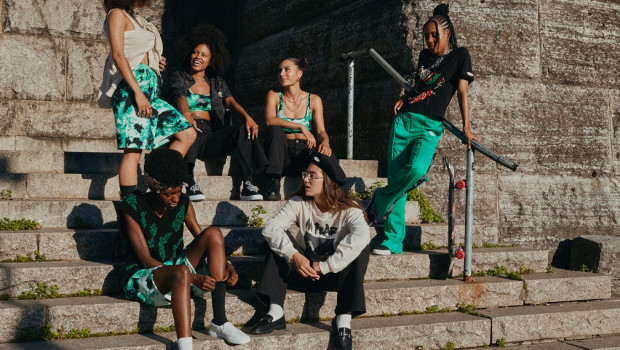 Profits came in ahead of expectations at fashion giant Hennes & Mauritz on Wednesday, as shoppers returned to stores and strong demand saw more clothes sold at full price.
The Swedish retailer said sales in the six months to 31 May rose 20% to SEK103.7bn, or by 15% in local currencies. Operating profits jumped to SEK5.45bn from SEK2.72bn, with an operating margin of 5.3% compared to 3.1% a year previously.
In the second quarter, net sales rose 17% to SEK54.5bn while profits after financial items spiked 33% at SEK4.78bn. Analysts had been expecting pre-tax profits closer to SEK 3.87bn.
Helena Helmersson, chief executive, said: "Well-received collections have led to a strong development, with a further increase in full-price sales and decreases in markdowns. Sales in physical stores increased substantially, while online continues to do well."
Looking to the current quarter, the group said sales in June were likely to fall 6% year-on-year in local currencies, because of strong comparatives and the pause in sales in Russia, Belarus and Ukraine, where it has 181 stores.
Helmersson also acknowledged that while pandemic restrictions had been removed, "many challenges" remained.
She said: "Disruption and delays still exist in the supply chain, but are gradually being eased. At the same time, there is substantial inflation. The situation associated with the war in Ukraine and its consequences for our business are continually being evaluated.
"We are carrying out extensive work to prioritise initiatives, redistribute resources and ensure continued good profitability."
The retailer, which also owns Arket, &OtherStories, Weekday and Monki, said it would spend around SEK3bn buying back B-shares this year, starting from Wednesday.