Pfizer's pneumoccocal vaccine can be co-administered alongside Covid-19 shot, study shows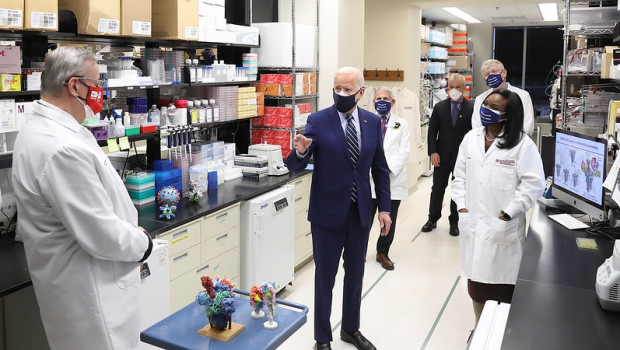 Pfizer's vaccine against the pneumococcal virus, Prevnar, can be administered safely and without any loss of effectiveness together with its vaccine for Covid-19.
The same was true when speaking of so-called booster doses of its Covid-19 vaccine.
"Pfizer is steadfast in its commitment to address the burden of certain respiratory diseases while raising awareness of the importance of adult immunizations," said Kathrin Jansen, senior vice-president and head of vaccine research and development at Pfizer.
"These new safety and immunogenicity data provide further evidence supporting the potential to administer PREVNAR 20 and the Pfizer-BioNTech COVID-19 Vaccine at the same time, thereby reducing the number of visits adults make to their doctor's office or pharmacy for recommended immunization."
As of 1502 GMT, shares of Pfizer were retreating by 0.68% to $56.31.