Pfizer to start pilot delivery program for Covid-19 vaccine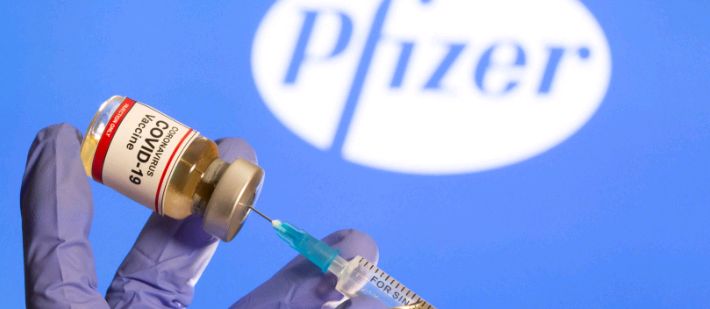 Pharmaceutical company Pfizer will begin trials in four US states for the delivery program for the Covid-19 vaccine that it is developing.
The program is needed because the vaccine requires ultra-cold storage and there are foreseeable challenges in getting it to the public in perfect condition.
Pfizer's vaccine, which was shown to be more than 90% effective in preventing COVID-19 based on initial data, must be shipped and stored at -70ºC.
"We are hopeful that results from this vaccine delivery pilot will serve as the model for other U.S. states and international governments, as they prepare to implement effective COVID-19 vaccine programs," Pfizer said in a statement on Monday.
The trials will take place in Rhode Island, Texas, New Mexico and Tennessee because of their differences in size, population diversity, immunization infrastructure and varied urban and rural settings.
The company is finalising tests to gather safety data on the vaccine and expects to apply for an emergency use authorization as soon as the end of November.
On Monday, rival Moderna said that its own experimental vaccine, which like Pfizer's also uses a new technology called synthetic messenger RNA, was 94.5% effective in preventing Covid-19 based on interim data from a late-stage trial.