Pfizer to buy ReViral for up to $525m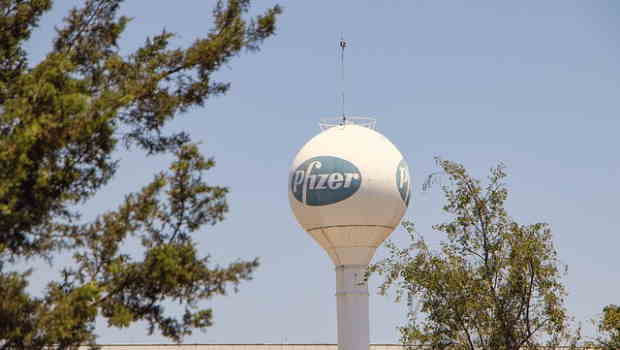 Pfizer has agreed to buy ReViral - a privately held, clinical-stage biopharmaceutical company focused on discovering, developing, and commercialising novel antiviral therapeutics that target respiratory syncytial virus (RSV) - for up to $525m.
RSV is a respiratory pathogen, which can lead to severe and life-threatening lower respiratory tract infections (LRTIs) in high-risk populations, including young infants, immunocompromised individuals, and older adults.
Pfizer said ReViral has a portfolio of promising therapeutic candidates, including sisunatovir, an orally administered inhibitor designed to block fusion of the RSV virus to the host cell.
Pfizer chairman and chief executive Albert Bourla said: "At Pfizer, we have a strong heritage in, and commitment to, fighting infectious diseases, most recently evidenced by our delivery of the first authorised vaccine and oral therapy to combat Covid-19.
"We're continuing to grow our pipeline - through our own research-and-development efforts, such as our investigational RSV vaccine programs, as well as strategic investments in companies like ReViral - with a focus on end-to-end capabilities to help protect patients from severe illness, hospitalisation, and death."