Pfizer reports positive results from children's Covid-19 trial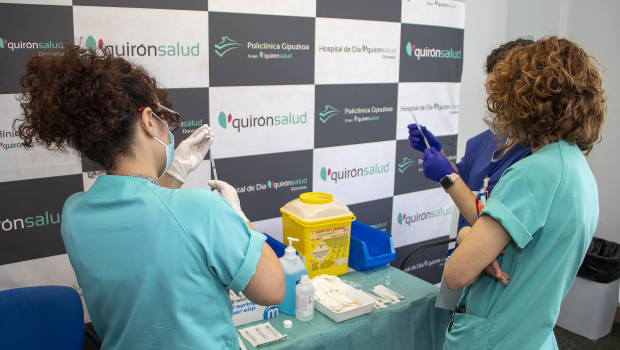 Pfizer and BioNTech have reported positive results from their trial of a Covid-19 vaccine for children aged 5-12.
The companies said a phase 2/3 trial on 20 September the vaccine showed a favourable safety profile and produced neutralising antibody responses using a two-dose regime.
The results compared well with a recent study in people aged 16-25 but with a smaller dose selected for safety, tolerability and immunogenicity in younger children. The companies have submitted the results to the US Food and Drug Administration and will request an emergency use authorisation.
The trial was carried out on 2,268 participants and produced the first results from a pivotal trial of any Covid-19 vaccine in this age group. Prizer and BioNTech said they would submit results to the European Medicines Agency and other regulators.