Pfizer Q1 earnings beat expectations, raises FY guidance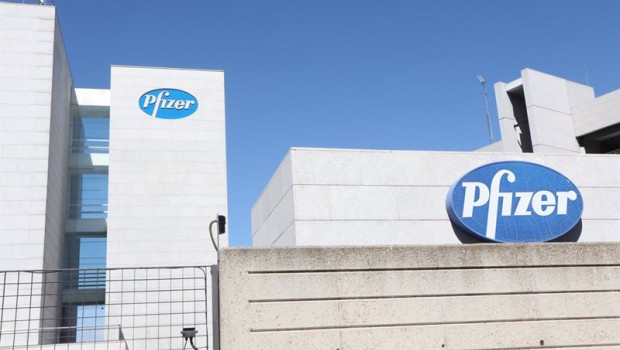 Drugmaker Pfizer posted first-quarter earnings and revenues that came in ahead of Wall Street expectations on Tuesday, with the group upping full-year guidance on the back of strong sales of its Covid-19 vaccine.
Pfizer posted first-quarter revenues of $14.58bn, ahead of expectations of $13.51bn, with $3.5bn of those sales coming from its Covid-19 vaccine, developed with German firm BioNTech.
Adjusted earnings per share came to $0.93 each for the quarter, also better than the $0.77 expected by analysts.
Revenue from Pfizer's oncology, internal medicine, hospital and rare disease units all jumped double digits during the quarter, with the company's inflammation and immunology unit generating roughly $1.0bn in sales - a 9% increase year-on-year.
As a result of the solid quarter and the ongoing demand for its vaccine, the New York-based company upped its full-year Covid-19 vaccine sales forecast from $15.0bn to $26.0bn and guidance for the group as a whole from $59.4bn-$61.4bn to $70.5bn to $72.5bn.
Elsewhere, the US looks set to approve the firm's Covid-19 vaccine for 12-to-15-year-olds as early as next week, with Pfizer also saying it would file for full approval of the vaccine from the Food and Drug Administration at the end of May, meaning it could market the shot directly to consumers.
As of 1245 BST, Pfizer shares were up 1.31% in pre-market trading at $40.35 each.