Data on vaccine's ability to block Covid-19 transmission 'promising', Pfizer says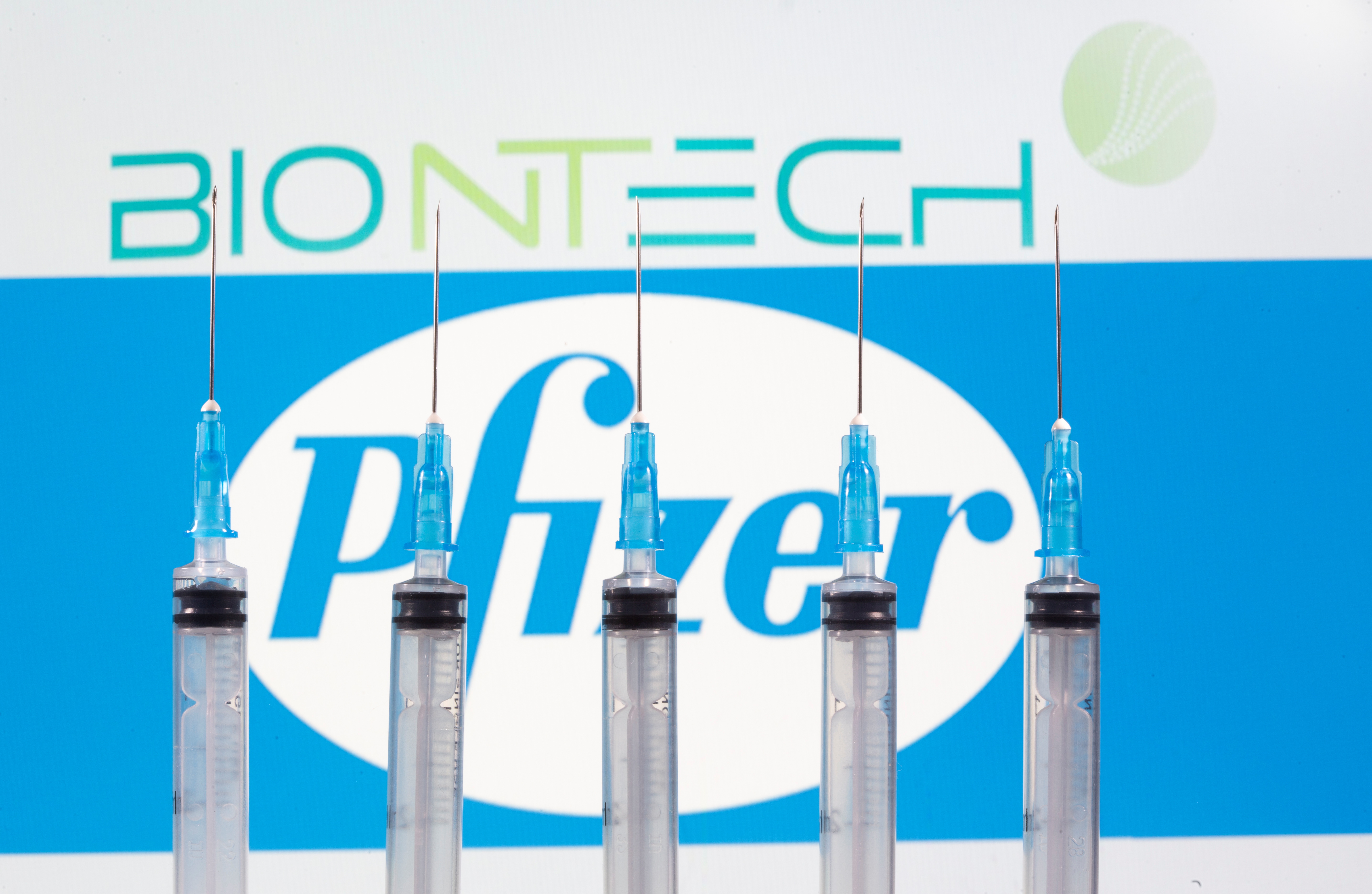 Data from animal trials on the ability of Pfizer and BioNTech's Covid-19 vaccine to block transmission of the novel coronavirus are "promising", the chairman of the former said.
The remarks were reportedly made by Albert Bourla at an event organised by the European People's party at the European Parliament.
Bourla was careful to note that the data was not yet definitive as trials had yet to be carried with people.
However, trials with animals had shown that the vaccine offered "significant protection".
More data was expected to be available over the course of February.
Regarding the duration of the immunity conferred by the vaccine, Bourla reportedly said that "we have to wait [in order to gather more data] now we need to wait for a year to see if people remain immune and afterwards two years. The good news is that if we see it decline, we know that with a single additional dose is enough to increase immunity again and thus maintain it."
Data about the safety of the vaccine for patients ages 12 to 16 was expected in the first quarter of 2021, he added.
Bourla also reminded his audience that in-vitro tests had shown the vaccine to be "highly effective" against the new virus strains detected in the UK and South Africa.
Also present at the same event were the chairman of BioNTech, Ugur Sahin, of CureVac, Franz-Werner Haas, EU Commission health vice-president, Margaritis Schinas, and EU commisars Stella Kyriakides and Mariya Gabriel.