Pfizer Covid-19 vaccine more than 94% effective in older adults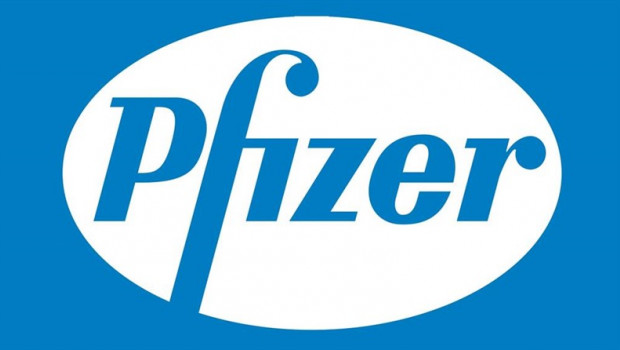 The Covid-19 vaccine candidate being developed by Pfizer and BioNTech has shown an elevated degree of efficacy in preventing Covid-19 among those aged 65 and over.
Fresh data from the companies' ongoing late-stage clinical trial revealed a greater than 94% efficacy in preventing the onset of the illness provoked by the novel coronavirus among older adults, according to reports.
The latest findings are derived from the ongoing late-stage clinical study, which involves 41,000 people from around the world who were given two doses of the experimental vaccine.
Interim efficacy data published on 9 November had shown a greater than 90% efficacy among all trial participants, with the companies having demured from providing a precise reading as the results could vary as the trial progressed.
Overall, Monday's figures showed that efficacy across all age groups was 95%.
Of the 170 trial participants who had contracted Covid-19 thus far, 162 had been given placebo.
Nine severe cases of Covid-19 were registered, only one of which was among the volunteers who had received the vaccine.