Pfizer Covid-19 vaccine meets safety milestone, will submit for EUA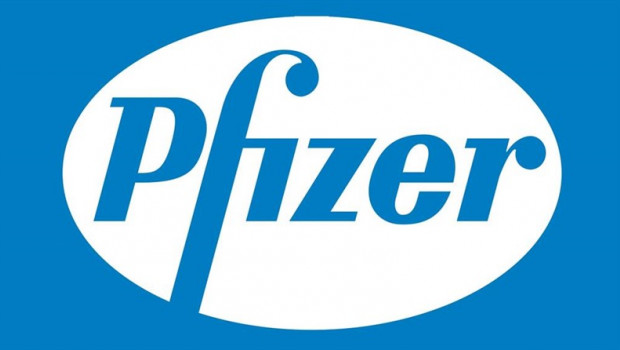 Pfizer has reached a key safety milestone for its Covid-19 vaccine candidate, having collected two months' worth of follow-on safety data from the volunteers dosed in its late stage clinical trial.
In remarks made at a conference organised by the New York Times, the drug giant's chief executive officer, Albert Bourla, explained that work was thus now underway to submit an Emergency Use Authorisation with the US regulator, the Food and Drug Administration, but demured from providing a specific date.
Bourlsa also characterised the trial results as "a glorious confirmation of the power of the technology."
On 9 November, the drug giant said that its vaccine candidate, which it was developing alongside Germany's BioNTech, had shown a greater than 90% efficacy in preventing Covid-19, the ailment caused by the novel coronavirus.
Bourla nevertheless reiterated that other important questions around the drug remained unknown, including for how long immunity would last.
Trial volunteers would continue to be monitored for safety after filing for an EUA to ensure no subsequent risks went undetected.
Further efficacy would also be provided as and when it became available.
As of 1130 GMT, shares of Pfizer were 1.91% higher to $36.73, alongside a 5.26% jump in those of BioNTech to $91.5.