Pfizer and BioNTech file for full FDA authorisation of Covid-19 vaccine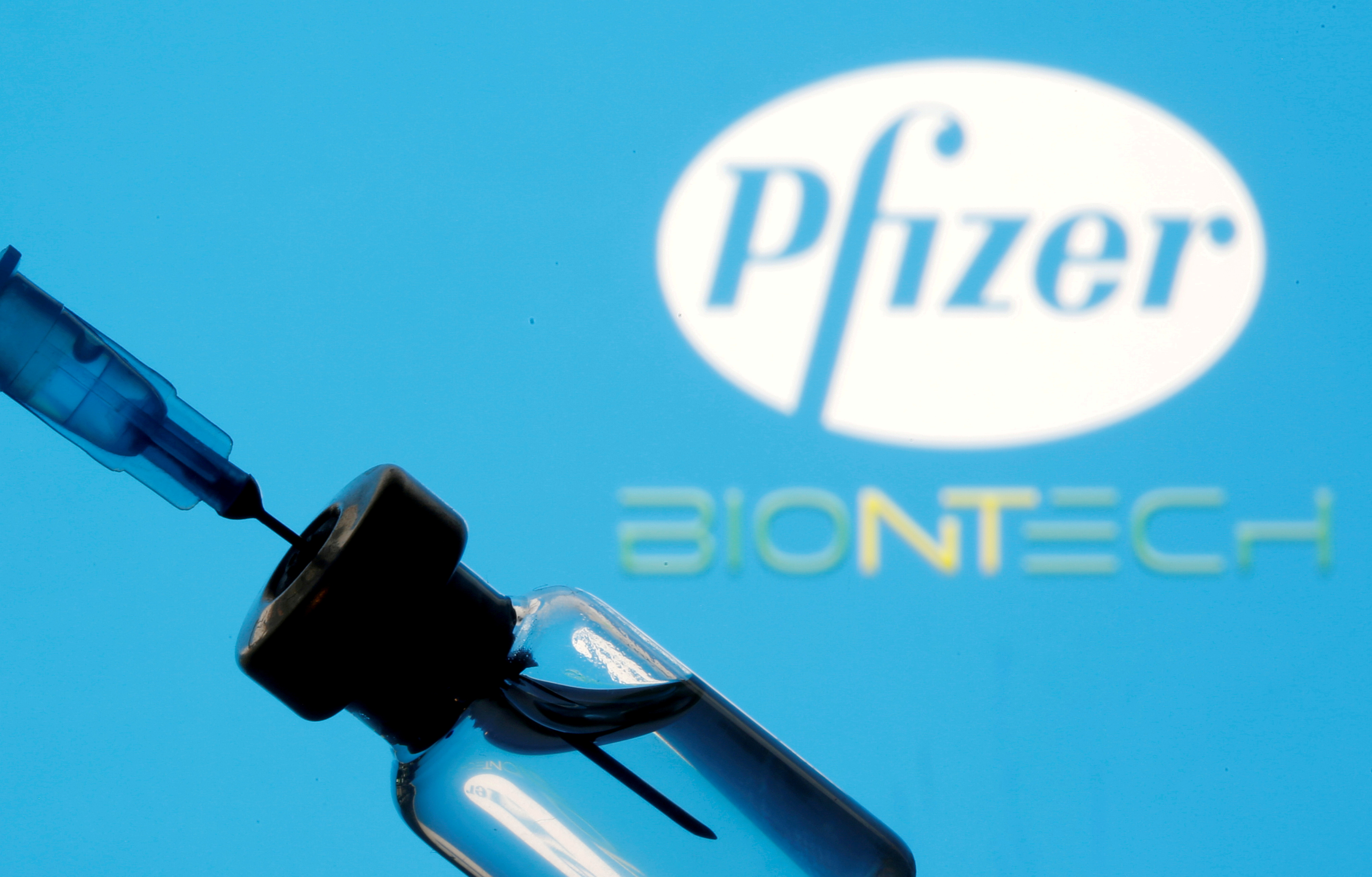 Pfizer and BioNTech have started the process to file for full authorisation of their Covid-19 vaccine with the US Food and Drug Administration.
The goal date for approval would be set once once the Biologics License Application was complete.
Their shot, which is based on so-called mRNA technology, was already available "for emergency use", with more than 170m doses having already been delivered across the US.
"Following the successful delivery of more than 170 million doses to the U.S. population in just a few months, the BLA submission is an important cornerstone of achieving long-term herd immunity and containing COVID-19 in the future," BioNTech boss Ugur Sahin said.
"We are pleased to work with U.S. regulators to seek approval of our COVID-19 vaccine based on our pivotal Phase 3 trial and follow-up data."
The BLA seeks approval of the vaccine for use in people age 16 or older.
Among the documents already submitted to the FDA were the latest phase three clinical trial results backing up the vaccine's efficacy and favourable safety profile for up to six months after the second dose is administered.
Pfizer and BioNTech had also filed for the current emergency use approval to be extended to people age 12 to 15.