Pfizer and BioNTech file for emergency use approval of Covid-19 vaccine with FDA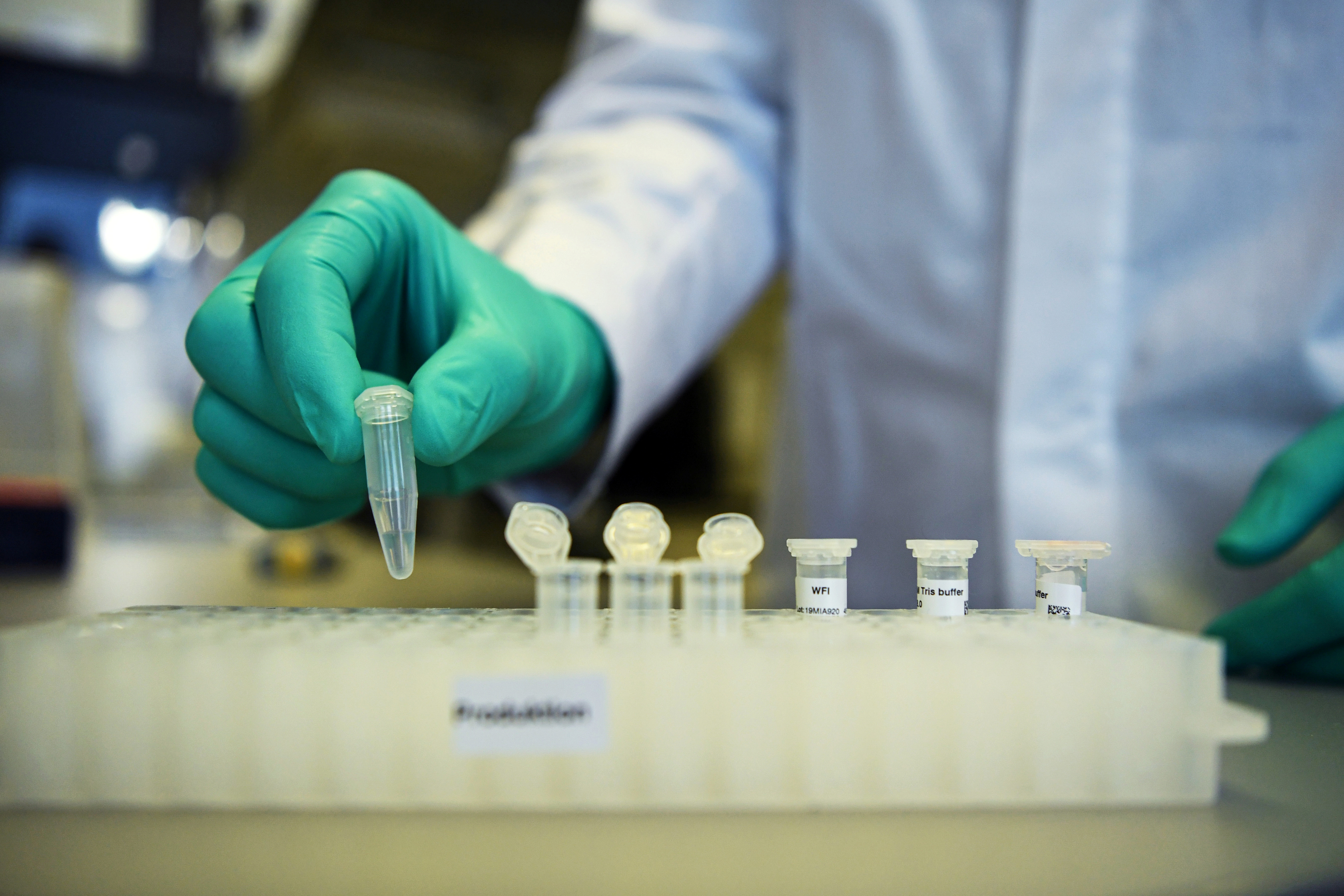 Pfizer and BioNTech have filed for Emergency Use Authorisation with America's drug regulator for their Covid-19 vaccine candidate, BNT162b2.
The filing with the US Food and Drug Administration is in parallel to rolling submissions already initiated in Australia, Canada, Europe, Japan and the UK, with others set to follow.
"Our work to deliver a safe and effective vaccine has never been more urgent, as we continue to see an alarming rise in the number of cases of COVID-19 globally," Pfizer chief, Albert Bourla, said.
On current projections, the companies anticipate they will have up to 50m doses ready in 2020 with distribution ready to begin within hours after EUA approval.
Another 1.3bn doses will be available over the course of 2021.
Interim clinical trial data showed BNT162b2 had a 95% rate of efficacy and no serious safety concerns were observed.
As of 1239 GMT, shares of Pfizer were adding 1.69% to $36.80 while BioNTech stock was climbing 6.57% to $101.17.