Pfizer and BioNTech Covid-19 vaccine may be ready by late November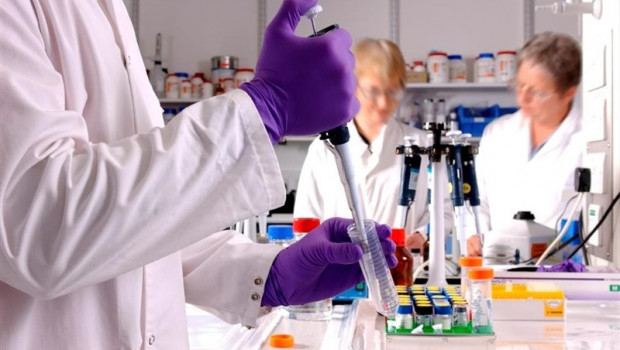 Pfizer and BioNTech's Covid-19 vaccine candidate could be ready for use by the end of November, the boss of the former company, Albert Bourla, said.
In an open letter published on Friday, Pfizer's chief executive officer said he expected to have sufficient data available from the vaccine's clinical trials to ask regulators for emergency use approval by the third week of November.
The grant of an EUA by the Food and Drug Administration allows drugs and treatments to be deployed more quickly than would otherwise be the case when there is a public health emergency.
According to Bourla, three milestones needed to be achieved before being able to file for EUA, determining the vaccine's efficacy, its safety and the companies' ability to manufacture it at consistently high standards.
The first milestone may be known by the end of October, he said, while the second was estimated to be hit in the third week of November and all the manufacturing data needed, the third milestone, was anticipated to be compplete before that date.
All of the data would then need to be reviewed by the FDA itself as well as by an independent external panel of experts "at a publicly held meeting convened by the agency".
"The timelines above reflect our best estimates of when these important milestones could be achieved.
"[...] In the meantime, I hope you and your loved ones are staying safe and well."
The two firms had already filed for EUA in Europe earlier in October.
As of 1519 BST, shares of Pfizer were adding 2.24% to $37.38 and those of BioNTech were up by 3.02% at $93.02.