PayPal not pursuing acquisition of Pinterest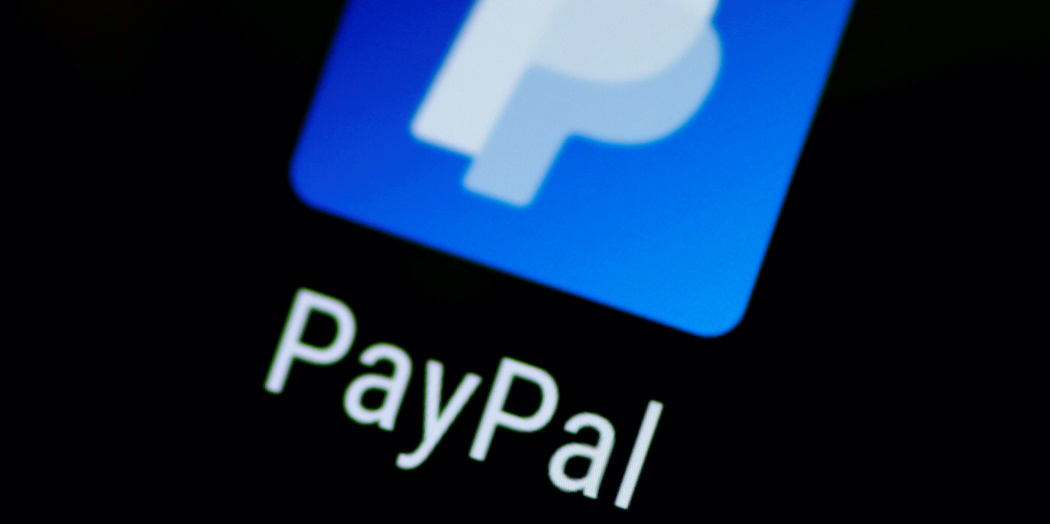 PayPal is not pursuing an acquisition of Pinterest "at this time", the company said on Sunday.
PayPal released the one line statement in response to a press report last week about a potential $45bn (£33bn) deal.
Bloomberg reported last Wednesday that California-based PayPal had recently approached Pinterest about a potential deal. It cited people familiar with the matter as saying that the companies had discussed a price of around $70 a share, which would represent a 26% premium to Pinterest's closing share price on Tuesday.
Pinterest shares tumbled on the news and by 1020 BST, were down 10.6% at $51.90 in pre-market trade. PayPal shares were up 6.2% at $255.25.