OxyContin maker Purdue files for bankruptcy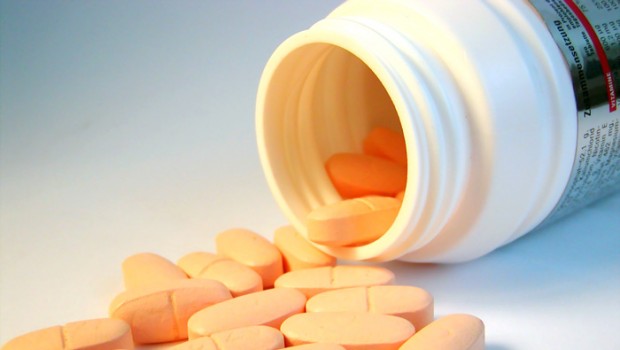 Under-fire American drugs company Purdue Pharma has filed for bankruptcy as it looks to settle thousands of opioid-related lawsuits.
Purdue, which makes the painkiller OxyContin, and its owners, the billionaire Sackler family, are being sued over the deadly US opioid crisis. According to the US Center for Disease Control and Prevention, on average 130 Americans die every day from an opioid overdose.
The drug company has struck a $10.0bn settlement with 24 states and five US territories, and on Monday confirmed it will use Chapter 11 of the US Bankruptcy Code, which protects companies from creditors while it restructures, "to finalise and implement" the deal.
Purdue wants to dissolve its current corporate structure, with the Sacklers handing over its assets to a trust, and use the money raised to fund the settlement. The Sackler family has agreed to contribute "a minimum" of $3.0bn.
Purdue said the settlement would provide "more than $10.0bn of value to address the opioid crisis", and includes developing and providing low-cost drugs to reverse opioid overdoses and treat addiction.
Steve Miller, chairman of the board of directors, said: "This unique framework for a comprehensive resolution will dedicate all of the assets and resources of Purdue for the benefit of the American public.
"[It] avoids wasting hundreds of millions of dollars and years of protracted litigation, and instead will provide billions of dollars and critical resources to communities across the country trying to cope with the opioid crisis."
However, more than two dozen US states remain opposed or uncommitted to the deal, with a number wanting the Sacklers to contribute more of their personal wealth.
Opioids range from illegal drugs such as heroin to over-the-counter painkillers. Over-prescription of powerful painkillers such as OxyContin has been largely blamed for the crisis, however, with manufacturers accused of down-playing their addictive nature.