Oxford BMW workers face fortnight of unpaid leave in no-deal Brexit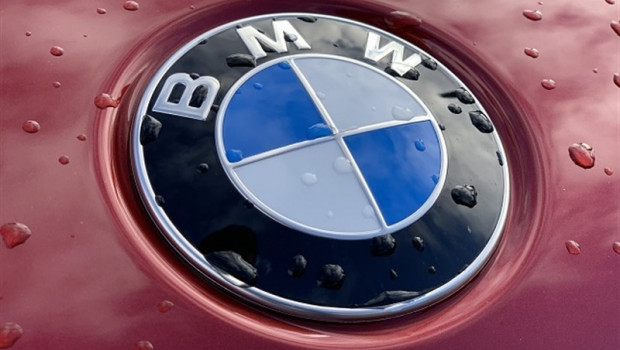 BMW workers in the Mini plant in Oxford will take unpaid leave for two weeks or more in the case of a no-deal Brexit due to major disruptions in the carmaker's business, the company said.
The factory is ready to close from October 31 -- the date when the UK is set to leave the EU -- for two weeks or more.
The break is required as disruption will impact on deliveries, BMW said.
Cowley's 4,500 workers would go unpaid because their holiday allowance was used up in April when BMW carried out a planned shutdown of the plant for a month after the original Brexit deadline of March 29.
"We are not capable of [implementing] a second holiday period in 2019, so this could have a financial impact on our colleagues working in Oxford," chief financial officer Nicolas Peter said on Tuesday.
BMW also warned that leaving the EU with no deal may force it to stop making the Mini at Cowley eventually and move its production of the model to the Netherlands where it already has a factory.