Orsted chief calls for faster leasing for wind farms to meet climate targets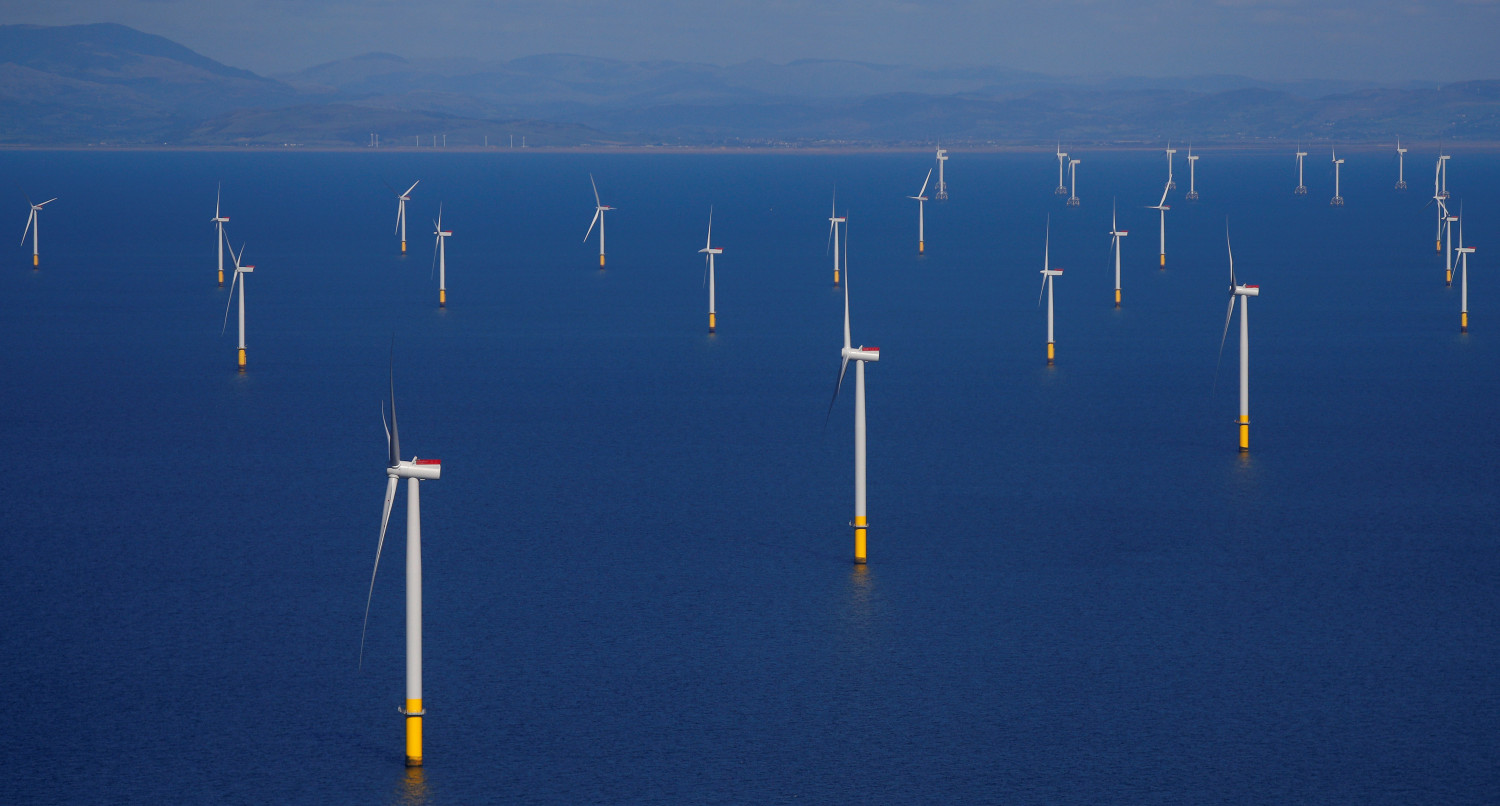 The head of offshore wind farm developer, Orsted, warned on Monday that governments should speed up the leasing of seabeds in order to meet climate targets.
Chief executive officer, Mads Nipper, said there was a clear appetite from a growing number of companies to develop projects but delays in licensing decisions risked pushing up costs as competition for acreage increased, reported the Financial Times.
"There needs to be an exponential increase in the availability of seabed," Nipper said.
Nipper added that the pipeline of seabed auctions and licensing rounds was particularly narrow in 2021.
He pointed to the rising cost of seabed auctions in the UK, saying some companies were "desperate" to grab offshore licences as they play catch-up in offshore wind.
Nipper also said that Orsted would not be "forced" to "dive into projects where we really wouldn't create any value , arguing "that's not good for the industry, long term".
The wind farm developer, was upping its commitments to expand offshore wind, targeting 50GW of installed renewable projects by 2030 from a previous target of 30GW.
Orsted was also establishing hubs in the US and Asia that would take on greater power relative to its Danish base.