Planned Npower closures threaten 4,500 jobs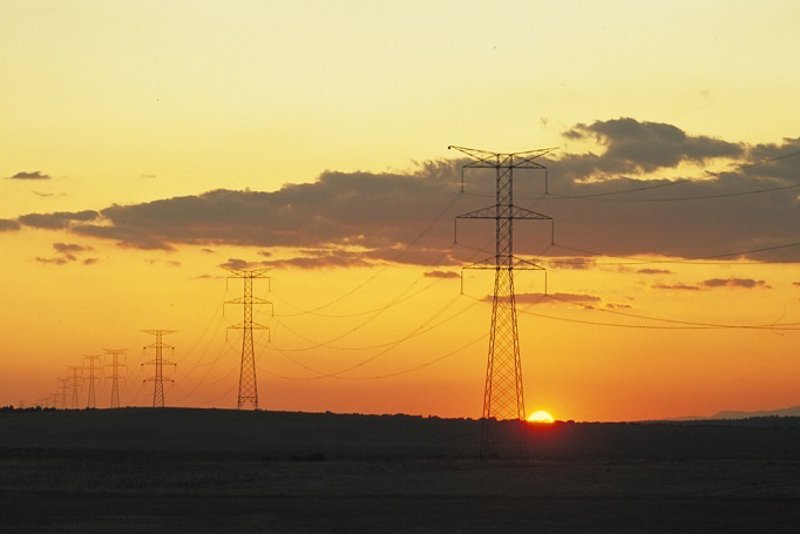 Energy giant npower is set to close most of its eight UK sites as part of a cost-cutting drive, putting 4,500 jobs on the line.
The company said that the two-year restructuring plan will cost £500m, predicting that by 2022 it will generate £100m in additional profits for its German parent company, E.ON.
Npower had eight sites at Oldbury in Gloucestershire, Hull, Leeds, Birmingham, Solihull, Sunderland, Swindon and Worcester employing a total of 5,700 people in the UK.
E.ON said that the company is in "a critical and unsustainable business situation".
"The UK market is currently particularly challenging," said Johannes Teyssen, the chief executive of npower's parent E.ON. "We've emphasised repeatedly that we'll take all necessary action to return our business there to consistent profitability. For this purpose, we've put together proposals and already begun discussing them with British unions."
Unison union said that the plan dealt a "cruel blow" to staff, coming as it did in the run-up to the Christmas holidays: "They've been worried about their jobs for months. Now their worst fears have been realised, less than a month before Christmas."
A GMB spokesman said: "Clearly this announcement will be a body blow to Npower workers across the UK.
"The government has to urgently wake up to the impact that the price cap is having on good and reasonably well-paid jobs in UK energy companies."
The company said it's aiming to save costs across its IT infrastructure and customer service operations with the moves expected to affect call centre staff the most.
After the shake-up, Npower's domestic and small business customers will be serviced by E.ON UK customer services.
The announcement would have no impact on Npower's industrial and commercial (B2B) customer business.