Novavax bosses sell $46m worth of stock with Covid-19 vaccine still in late trials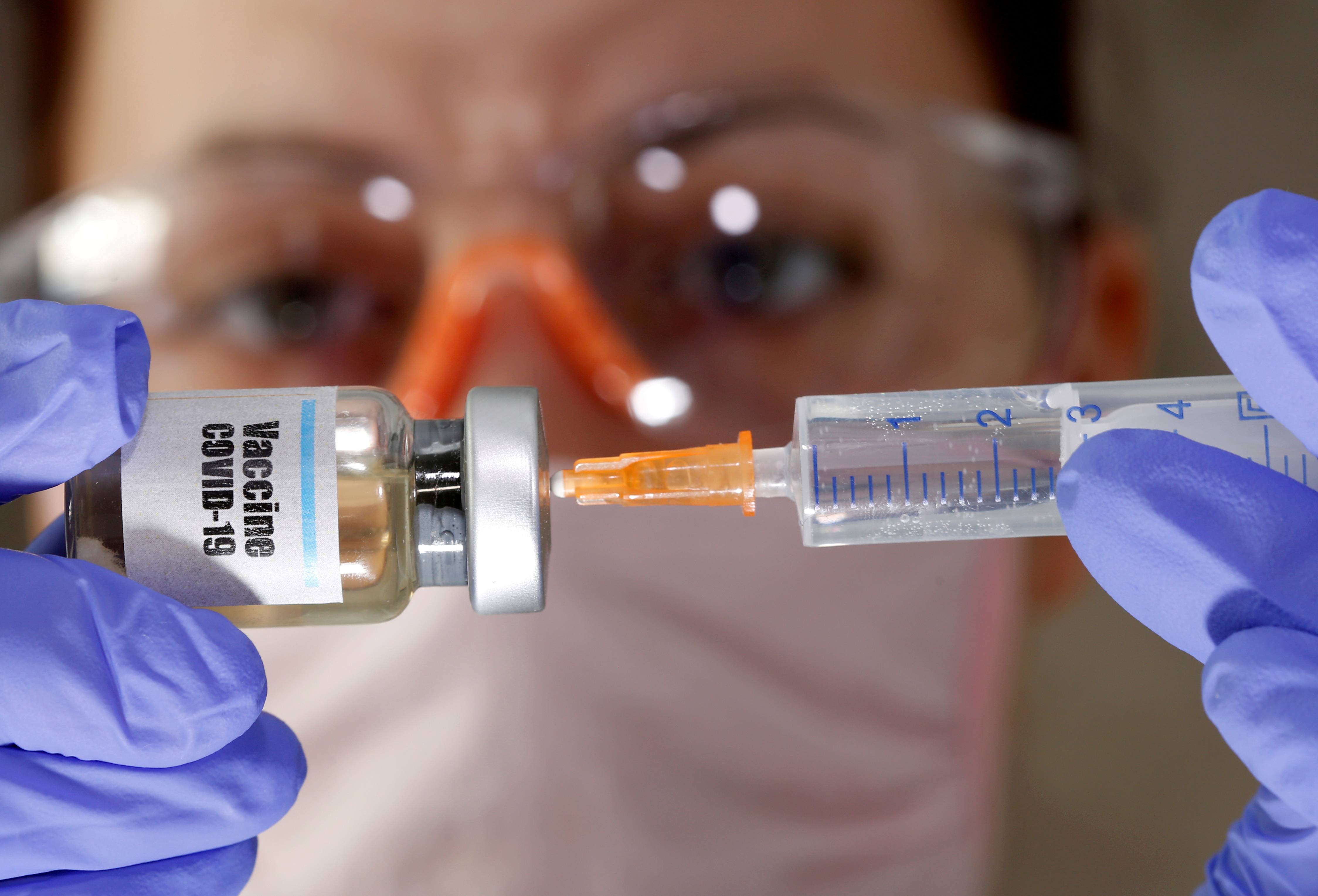 Top executives at US biotechnology company Novavax sold roughly $46m worth of the company's stock while its Covid-19 vaccine was still undergoing late stage clinical trials.
Chief Executive Stanley Erck and three of his top lieutenants sold the shares in the first two weeks of the year, Reuters reported.
They capitalized on a near 3,000% rally in the share price fueled by investors betting on the success of the shot.
Erck cashed out on $8.7m-worth of stock in 2020, eclipsing the $2.2m in shares that he sold over the preceding five years.
The stock sale amounts to more than 20% of his stake in Novavax.
The sale occurred without there being certainty that the Novavax vaccine would be brought to market.
Novavax's stockmarket valuation had jumped from about $250m twelve months before, when news of its experimental vaccine and its participation in the US government's Operation Warp Speed were made public.
Combined, the announcements drove the valuation up to as much as $11bn.
A Novavax spokeswoman said: "Our leaders remain confident in the value and potential of our vaccines and are passionately committed to contributing to ending the Covid-19 pandemic and improving public health around the world."
In a statement, Novavax added: "They continue to hold substantial personal and professional interest in Novavax's success as well as a financial one."
Novavax had announced the previous December the start of a late-stage trial of its vaccine in the United States, after delaying it twice due to issues in scaling up its manufacturing.
It also expected to see the results from another late-stage trial, in the United Kingdom, some time in the first quarter of 2021.