Novacyt shares surge on the back of orders for new COVID-19 coronavirus test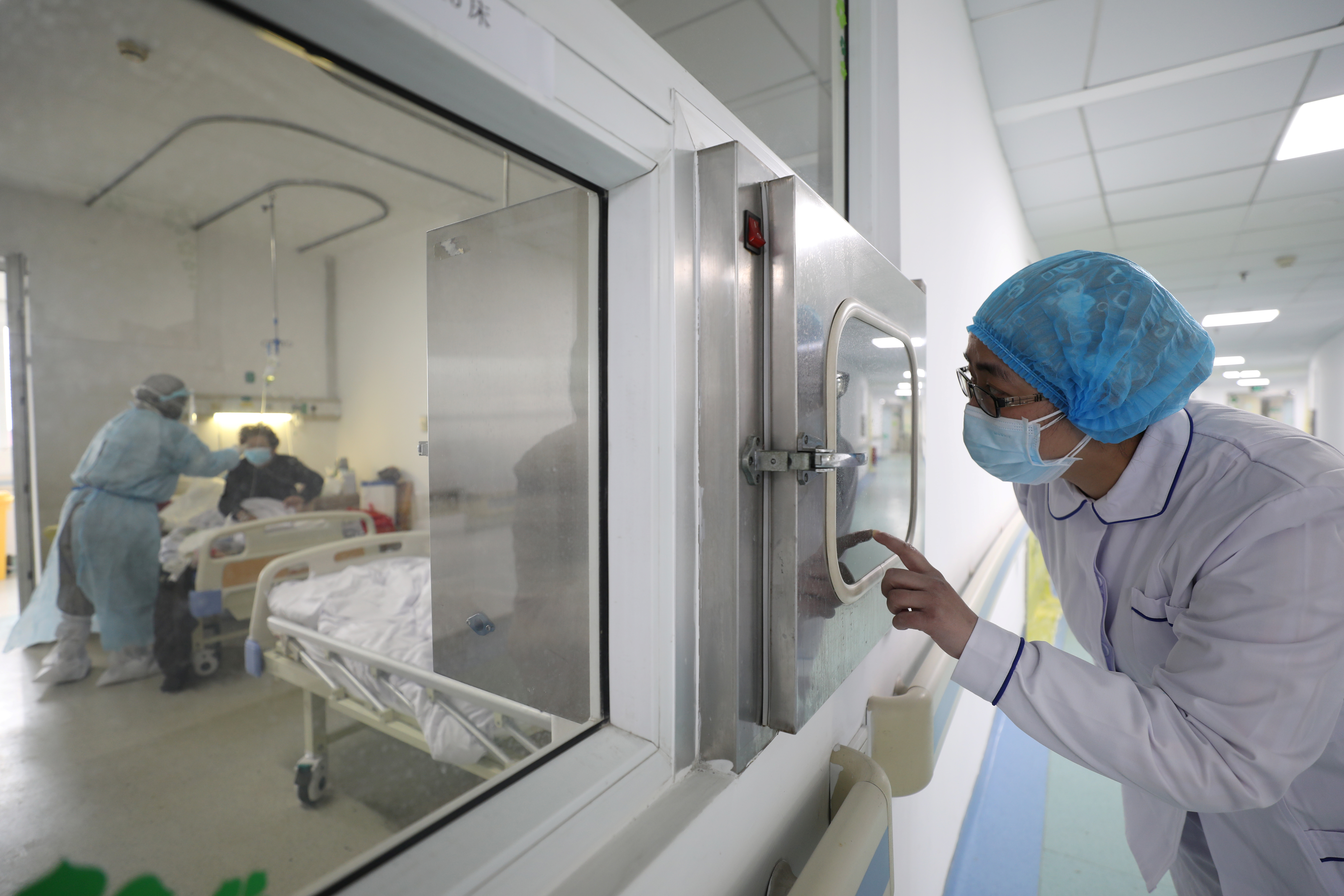 Stock in French biotechnology outfit Novacyt vaulted higher following news that it had developed a CE-mark test for the new China coronavirus, COVID-19, which was already seeing strong demand.
Company management said they believed they were the first to market with a molecular test for COVID-19 that was compliant with existing health and safety regulations, meaning that laboratories and hospitals could use it without requiring validation by clinicians.
Since 14 February, the company had received requests for pricing on 288,000 CE-Mark tests, alongside orders for 40,000 research-use-only tests for COVID-2019 and requests for quotation for a further 35,000 RUO tests.
Novacyt also said that public health authorities from five countries were formally evaluation its new Primerdesign test, amid talks for its possible in support of their national screening requirements.
It had also submitted an application with the US Food and Drug Administration in order to obtain Emergency Use Approval of the test.
EUA would allow US labs to use it for clinical diagnosis on a temporary basis.
As of 1608 GMT, the company's shares were rocketing 48% to €1.80, paring an early surge to €2.68.