Norwegian Air cancels remaining 88 jets in Airbus order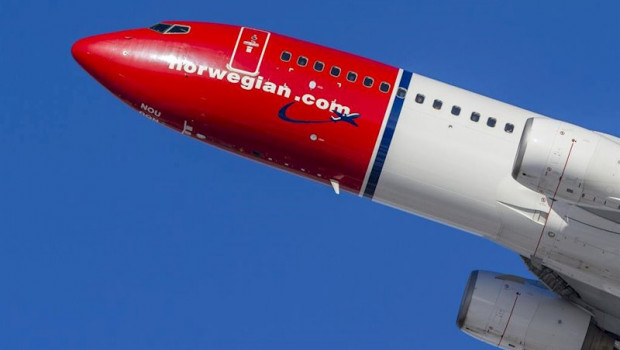 Norwegian Air cancelled all the 88 narrow-body jets that remained on order from Airbus, a spokesman for the company said on Friday.
The agreement between Norwegian and European manufacturer Airbus was reached on Wednesday in an Irish Court.
Airbus will keep the payments it received in advance and Norwegian will pay $847,800 as compensation.
The airline took an impairment charge of 4.8bn crowns ($93.51m) in the fourth quarter relating to the termination of aircraft purchase contracts with Airbus and Boeing.
Norwegian filed for asset protection in 2020 as part of the bankruptcy process in both Norway and Ireland, where most of its assets are registered, and aims to continue operations with fewer aircrafts.
Norwegian Air and Airbus agreed on terms to cancel aircraft orders that were still pending delivery, but the legal situation with Boeing remains unresolved.