Nokia shares slide as its posts loss for 'weak' Q1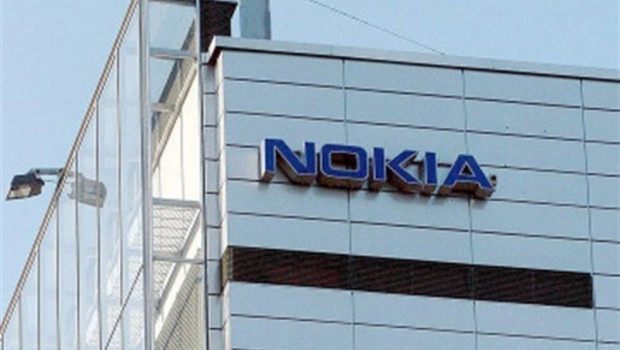 Shares in Finnish telecom network equipment maker Nokia slumped on Thursday as it reported a loss for what it called an "expectedly weak" first quarter but maintained its full-year guidance due to an expected 5G ramp-up.
The company made an operating loss of €59m in the first quarter versus a profit of €239m in the same period in 2018, while net sales edged up just 2% to €5bn. Analysts had pencilled in a profit of around €283m.
Nokia said competitive intensity has increased slightly in certain accounts as some competitors look to be more commercially aggressive in the early stages of 5G and as some customers reassess their vendors in light of security concerns.
The company also said it was unable to recognise €200m in net sales related to 5G deliveries mainly in North America, but expects to recognise these in full before the end of 2019.
As a result of the slow start to 2019, the group said it was now under significant pressure to deliver in the second half, but that 5G revenues are set to grow.
President and chief executive officer Rajeev Suri said: "Q1 was a weak quarter for Nokia. We expected that it would be, and the outcome has not changed our perspective on the full year. We are confident that those issues that drove weakness in our results will ease over the remainder of the year. While overall risks have increased slightly, we continue to see positive developments and are maintaining our guidance for the full year.
"As the year progresses, we expect meaningful top line and margin improvements. 5G revenues are expected to grow sharply, particularly in the second half of the year, driven by our 36 commercial wins to date."
Broker Liberum said it had been expecting an operating profit of €289m.
"The company has not changed its full year outlook with margin expectation remaining at 9%-12%. However, this looks challenging in our opinion. We remain cautious on Nokia until we see clear evidence of the company being able to execute better and catch up on technology with its rivals."
At 1615 BST, the shares were down 9.3% at €4.68.