No safety issues with Covid-19 vaccine trial so far - Pfizer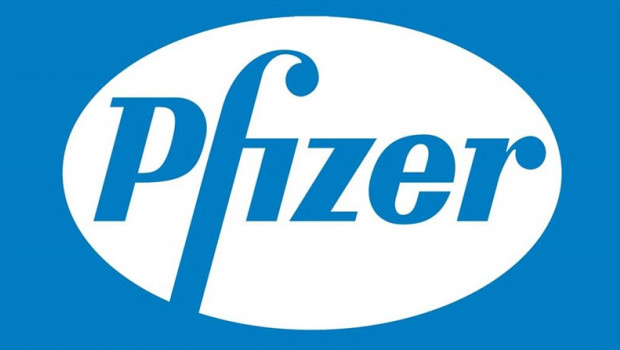 Pfizer's phase three clinical trial for its Covid-19 vaccine candidate has encountered no safety problems even after over 12,000 volunteers had been administered a second dose.
The pharmaceutical giant also announced on Tuesday that it had enrolled the 30,000 subjects initially targeted and was now aiming to expand the trial to a further 14,000.
The company is developing the vaccine alongside Germany's BioNTech SE.
No safety concerns or adverse events had been reported so far with fatigue the most common side effect.
A conclusive reading on the vaccine's efficacy is still expected by the end of October, Pfizer said, adding that the first review will be conducted once 32 coronavirus cases had been detected among participants.