Nissan appoints Makoto Uchida as CEO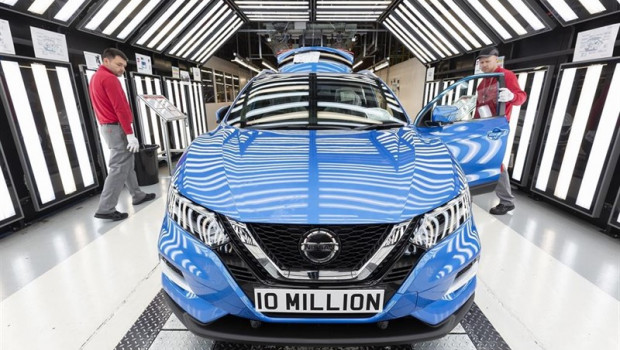 Nissan has appointed the head of its Chinese operations, Makoto Uchida, as its new chief executive officer.
The scandal-hit car maker also announced the appointment of current Mitsubishi chief operating officer Ashwani Gupta as its new chief operating officer, while the company's senior vice president, Jun Seki, has been appointed to the position of vice-chief operating officer, reporting to Gupta.
The appointments are scheduled to be take effect no later than 1 January 2020.
Chair of the board of directors, Yasushi Kimura, said: "We expect Uchida to lead the company as one team, immediately focus on the recovery of the business and revitalise the company. We look forward to Gupta and Seki fully leveraging their expertise and experience to support the new CEO."
Nissan's former chairman Carlos Ghosn was arrested last year on allegations of financial misconduct. Ghosn, who denies any wrongdoing, has said that "plot and treason" were behind his arrest.
Earlier this month, chief executive Hiroto Saikawa announced his resignation in the wake of a pay scandal. He was accused of receiving hundreds of thousands of dollars in extra share option payments in 2013.