Nike under investigation by EC over Dutch tax treatment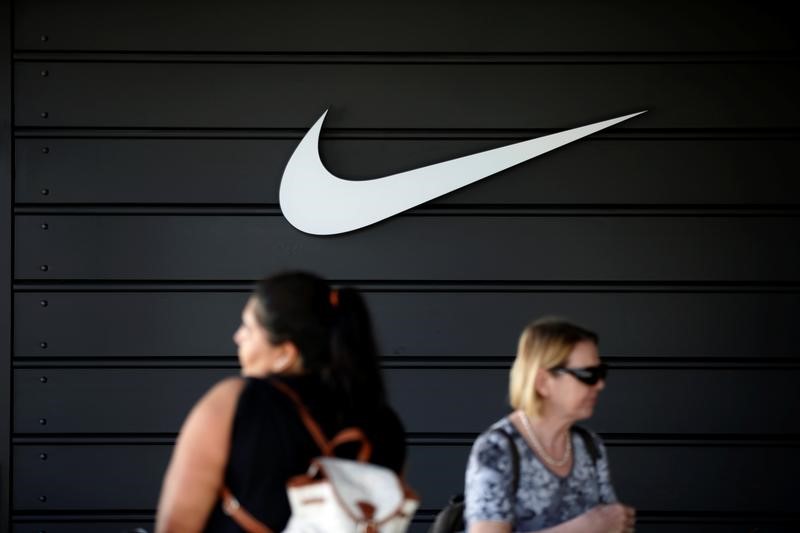 Brussels has started an in-depth investigation into the tax treatment afforded to Nike's operations by the Netherlands and whether it gave the company an unfair advantage over competitors.
The European Commission's investigation will concern two of the group's companies based in the Netherlands, Nike European Operations Netherlands BV and Converse Netherlands BV.
The Commission will focus on whether Dutch tax rulings endorsing royalty payments might have unduly reduced the taxable base of the company's operations in the country since 2006.
Margrethe Vestager, commissioner in charge of competition policy, said: "Member states should not allow companies to set up complex structures that unduly reduce their taxable profits and give them an unfair advantage over competitors.
"The Commission will investigate carefully the tax treatment of Nike in the Netherlands, to assess whether it is in line with EU State aid rules. At the same time, I welcome the actions taken by the Netherlands to reform their corporate taxation rules and to help ensure that companies will operate on a level playing field in the EU."
Since June 2013, the EU's executive arm has been investigating individual tax rulings of member states under EU State aid rules. In August 2016, the Commission concluded that Ireland had granted undue tax benefits to Apple, which led to a recovery of €14.3bn by Ireland.