Netflix pledges 2% of cash to support black communities in US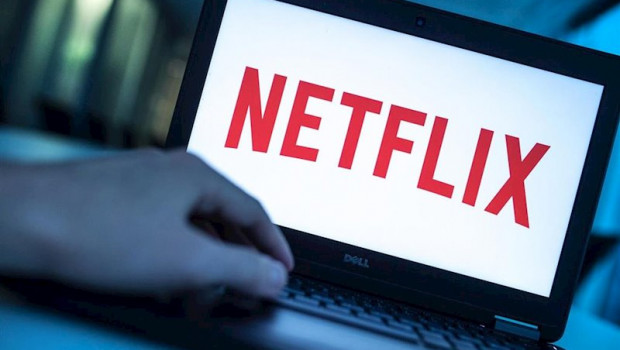 Netflix announced it would pledge 2% of its cash holdings to support black communities in the US.
The video streaming company said in a blog post that the initial commitment will be as much as $100.0m and will be directed at financial institutions that support minorities.
The initiative comes nearly two weeks after Netflix CEO Reed Hastings and his wife, Patty Quillin, donated $120.0m to historically black colleges and universities.
Out of the first $100.0m donation, $25.0m will be moved to a new fund called the Black Economic Development Initiative, investing in "Black financial institutions serving low and moderate-income communities and Black community development corporations in the US," the company said.
Another $10.0m will go to Hope Credit Union to fuel economic opportunity in underserved communities across the Deep South.
"Over the next two years, HOPE estimates the Netflix deposit will support financing to more than 2,500 entrepreneurs, homebuyers and consumers of color," the company said.
On Monday, Netflix also announced a six-episode drama series "Colin in Black & White," looking at former NFL quarterback Colin Kaepernick's experiences as a teenager that shaped his advocacy.