Netflix loses 1 million subscribers in Q2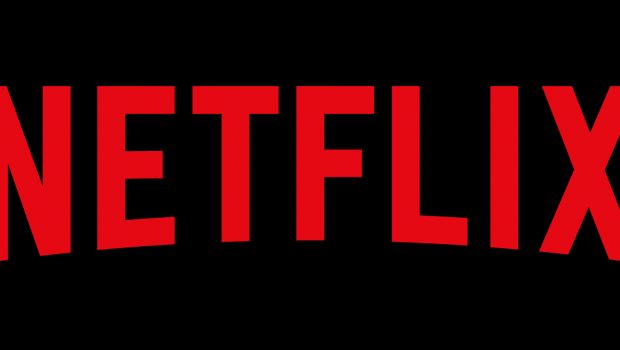 Subscriber numbers at the streaming giant Netflix continued to fall in the second quarter, though the loss was less than expected.
The US firm said it had lost around 1m subscribers during the three months, below the 2m it had forecast, helped in part by the release of blockbuster show Stranger Things.
The better-than-expected loss helped the under-pressure stock rally, and by 0900 BST Netflix was ahead 7% in pre-market trading. The shares have fallen 66% so far this year.
Netflix stunned markets earlier this year when it reported a fall in first quarter subscriber numbers, ending a decade of subscriber growth, as competition increased and the pandemic fillip faded.
It also blamed the large number of shared accounts, and has since announced plans to roll out new payment plans for such users. It estimates that around 100m households use Netflix without paying for it
Second-quarter revenues grew by 9% to $7.97bn, or by 13% on a constant currency basis, driven by an increase in average paid memberships and average revenue per membership. Net income was $1.44bn, compared to $1.35bn a year previously.
Looking ahead, Netflix forecast revenue growth of 5% in the third quarter, or 12% on a constant currency basis. Operating profit was forecast to decline by 29%, or by 3% once the impact of currency fluctuations are stripped out. Net income is expected to come in at $961m.
Netflix also expects to add 1m paid net subscribers during the quarter, compared to 4.4m a year previously. Analysts had been expecting a figure closer to 1.8m, however.
The firm, which recently announced a cheaper, advert-supported version in partnership with Microsoft, told shareholders: "Our challenge and opportunity is to accelerate our revenue and membership growth by continuing to improve our product, content and marketing…and to better monetize our big audience."
Victoria Scholar, head of investment at Interactive Investor, said: "Netflix is contending with a cocktail of pressures. Its key North American market is becoming saturated, rising inflation is causing households to cut back on non-essential spending, there is tough competition from the likes of Disney+ and Amazon Prime, and there are signs of a slowing global economy, which is likely to weigh on demand.
"However, Netflix is being proactive, soothing investors with plans to introduce a cheaper service which plays adverts and is also planning a crackdown on password sharing."