N26 to enter insurance market in partnership with Simplesurance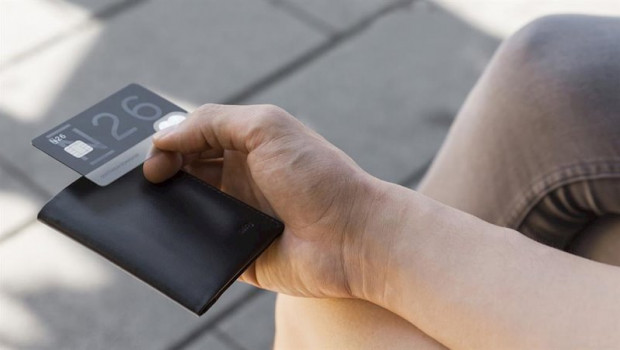 German online bank N26 announced on Thursday it would enter the insurance market in partnership with local company Simplesurance.
The bank plans to offer insurance policies for smartphones with plans starting from €6 a month, based on the original value of the customer's device.
It expects to offer the service in Germany first but is also planning an expansion to other European countries and expanding its range of policies.
"When it comes to insurance, customers today still have to contend with complex and outdated processes and paperwork," said Valentin Stalf, N26′s co-CEO and founder.
"The space has long been ripe for disruption and we are now offering a one-stop digital solution for our customers insurance needs."
N26′s entry into the insurance market comes as investors are pumping hundreds of millions of dollars into digital insurance start-ups.
UK online insurer Zego recently raised $150m at a $1.1bn valuation, while German counterpart Wefox was reportedly seeking a $250m investment at a $2bn valuation.
Industry observers believed the new market entrants could pose potential threats to traditional insurers, including Allianz and Axa.