Mylan's Q2 revenues top expectations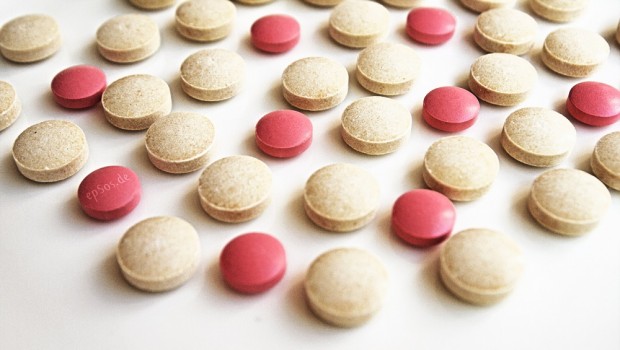 Generic pharmaceuticals maker Mylan shares shot up at the bell after posting a second-quarter revenue beat and agreeing to merge with Pfizer's off-patent unit.
Mylan reported total revenues of $2.85bn for the quarter ended 30 June - a 2% year-on-year rise driven by a 2% increase in its North American sales to $1.02bn and a 5% growth in its rest of the world segment to $805.2m.
The Pittsburgh-based group reported a US GAAP diluted loss per share of $0.33, a turnaround from the $0.07 earning per ordinary share recorded a year earlier.
In terms of the merger, the new combined company was expected to record 2020 revenues of $19bn-20bn and create around $1bn in synergies by 2023. The deal was expected to close in mid-2020.
Chief executive Robert Coury said: "The new company, which combines the unique assets of Mylan with the iconic brands of Pfizer's Upjohn business, will not only accelerate our mission to serve the world's changing health needs, but also further unlock the true value of our platform while delivering attractive returns to shareholders for many years to come."
As of 1530 BST, Mylan shares had shot up 13.57% to $20.96 each.