More retail brands criticised on Chinese social media over Xinjiang statements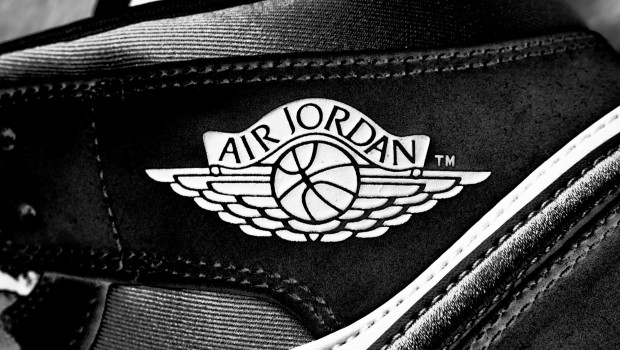 More foreign retail brands were attacked by users on Chinese social media on Thursday in response to international concerns over the mistreatment of Uyghur muslims in China's Xinjiang region.
The criticism follows an attack on Swedish retailer H&M on Wednesday that was part of Beijing's propaganda offensive against those who accuse the Chinese government of mistreatment.
China has repeatedly denied allegations of human rights abuses by its officials in the western region of Xinjiang after the European Union, United States, Britain and Canada imposed sanctions on the officials on Monday.
Nike, which has also stated its concerns about reports of forced labour, came under fire along with rival Adidas.
It was unclear when Nike had put out the statement, which did not have a date on it.
"We are concerned about reports of forced labor in, and connected to, the Xinjiang Uyghur Autonomous Region (XUAR)," Nike said in the statement.
"Nike does not source products from the XUAR and we have confirmed with our contract suppliers that they are not using textiles or spun yarn from the region."
Popular Chinese actor Wang Yibo terminated his contract as a representative for Nike in response.
Many internet users said they would stop buying Nike and support local brands instead.
Users also targeted the Better Cotton Initiative which promotes sustainable cotton production and which said back in October 2020 that it would suspend its approval for cotton exported from Xinjiang for the 2020-2021 season.
"If you boycott Xinjiang cotton, we'll boycott you. Either Adidas quits BCI, or get out of China," one internet user wrote.