Moneygram shares surge on news of potential Western Union acquisition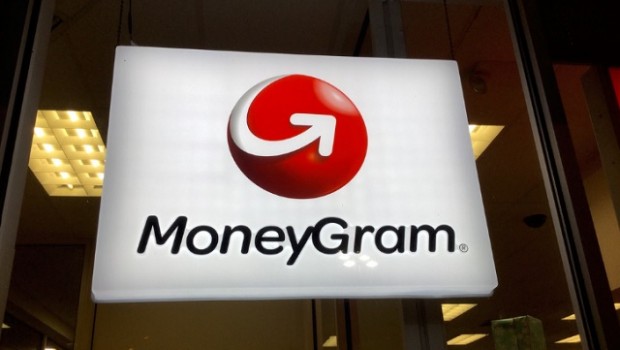 MoneyGram International shares were in the green following the bell on Tuesday after news broke that financial services giant Western Union was looking to acquire the firm.
The takeover, which Bloomberg reported was still under discussion, would combine two of the biggest money-transfer services in the US. No purchase price was revealed.
Texas-based Moneygram has struggled throughout the Covid-19 pandemic and shuttered many of its operations around the world as a result of the outbreak and moves by more and more people towards online payments.
As of 1435 BST, Moneygram shares had surged 43.59% to $3.72 each.