MoneyGram to let crypto holders cash in investments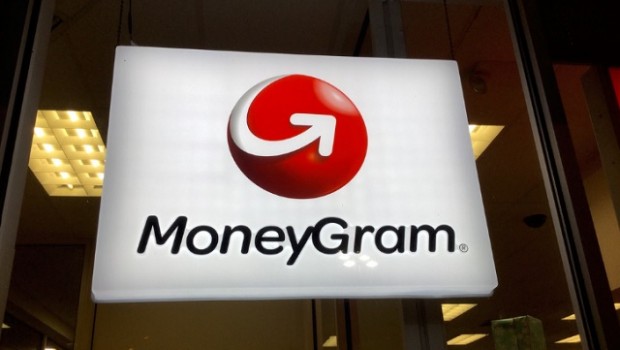 MoneyGram is teaming up with cryptocurrency exchange Coinme to allow crypto holders to cash in their investments at locations across the US.
The money transfer firm said Wednesday it had teamed up with bitcoin exchange and ATM operator Coinme and in the coming weeks their services would be available at thousands of MoneyGram's brick-and-mortar locations in the US.
The two companies also planned to expand the offering internationally in the second half of 2021.
"This innovative partnership opens our business to an entirely new customer segment as we are the first to pioneer a crypto-to-cash model by building a bridge with Coinme to connect bitcoin to local fiat currency," Alex Holmes, MoneyGram's chairman and CEO, said in a statement.
This is the latest move from financial services firms getting involved in the crypto space after a bitcoin rally that managed to break record prices. The leading crypto is up 90% so far in 2021 and reached $64,000 in April.
Recently PayPal announced it would let US users trade cryptocurrencies and use them to pay at millions of its merchants.