Moderna makes pretrade gains after signing US vaccine deal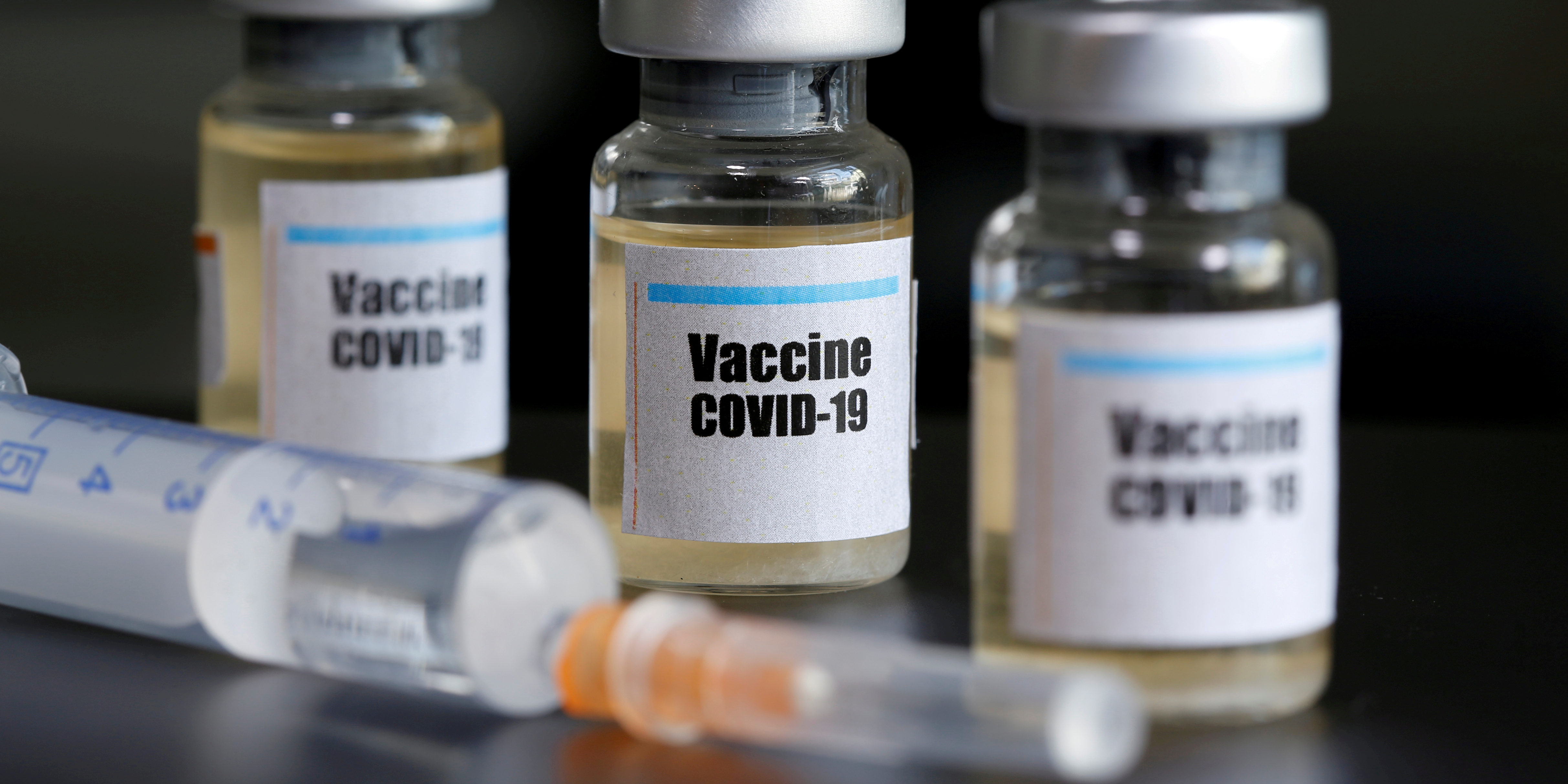 Moderna shares rose in pretrading after the US biotechnology company signed a deal with the Trump administration worth up to $1.5bn (£1.2bn) to supply doses of its experimental Covid-19 vaccine.
President Donald Trump said on Tuesday the government had agreed to buy an initial 100m doses of the vaccine with an option to purchase another 400m.
Trump said: "We are investing in the development and manufacture of the top six vaccine candidates to ensure rapid delivery." Moderna shares rose 11.6% to $76.97 in premarket trading at 12:13 BST.
Moderna is carrying out phase 3 clinical trials due to finish in September after a phase 1 trial showed the mRNA-1273 vaccine caused an antibody response in all 45 people tested.
The US Biomedical Advanced Research and Development Authority had already provided up to $955m towards the vaccine's development taking the total award to as much as $2.5bn. The US has spent billions of dollars under its Warp Speed programme to secure batches of leading vaccine candidates from companies such as AstraZeneca and Pfizer.
Alex Azar, the US health and human services secretary, said: "We are assembling a broad portfolio of vaccines to increase the odds that we will have at least one safe, effective vaccine as soon as the end of this year. With this latest investment, we will have supported the vaccine candidate developed by Moderna in partnership with the NIH all the way from early development through clinical trials and now manufacturing."
Moderna said after the government's investment US citizens would not pay for the vaccine itself but doctors could charge for administering it. Russia became the first country to authorise a vaccine on Tuesday when it approved its home-grown Sputnik V version after minimal testing.
Moderna Chief Executive Stéphane Bancel said: "We appreciate the confidence of the US government in our mRNA vaccine platform and the continued support. We are scaling up our manufacturing capability with our strategic partners … to address this global health emergency with a safe and effective vaccine."