Microsoft to share tool to scan chats and detect child sex predators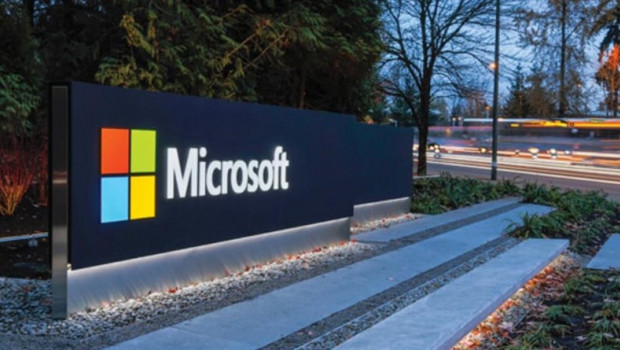 Microsoft is set to share a tool used on its Xbox gaming service that is able to scan online chats and seek out adults that want to groom and exploit minors for sexual purposes.
The tool codenamed Project Artemis combs through historical messages and looks for indicative patterns and characteristics before assigning a probability rating that the person speaking to the child could be a sex offender.
After that probability is assigned, it can be used by companies to decide which conversations on their platforms should get a closer look by a human moderator, wrote Courtney Gregoire, Microsoft's chief digital safety officer, in a blog post on Thursday.
Tech companies are trying hard to find ways to combat the rising amount of child pornography and exploitation online as private chat apps make detection tougher.
Companies in the industry reported 45.0m online images of child sexual abuse in 2018, a record high, the New York Times reported in September.
The Microsoft project started at a November 2018 hackathon co-sponsored with two child welfare groups that looked not just at new technology ideas but also related legal and policy issues.