Microsoft to buy Activision Blizzard in $68.7bn deal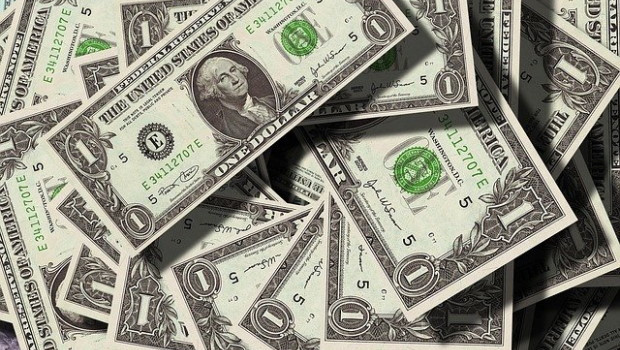 Microsoft has agreed to buy video game company Activision Blizzard in a $68.7bn deal.
Under the terms of the deal, Microsoft pay $95.00 per share in cash for the Call of Duty and World of Warcraft publisher. When the transaction closes, Microsoft will become the world's third-largest gaming company by revenue, behind Tencent and Sony, it said.
Bobby Kotick will continue to serve as chief executive of Activision "and he and his team will maintain their focus on driving efforts to further strengthen the company's culture and accelerate business growth", Microsoft said.
The Activision business will report to Phil Spencer, who is the head of Microsoft Gaming.
Microsoft chief executive officer and chairman Satya Nadella said: "Gaming is the most dynamic and exciting category in entertainment across all platforms today and will play a key role in the development of metaverse platforms.
"We're investing deeply in world-class content, community and the cloud to usher in a new era of gaming that puts players and creators first and makes gaming safe, inclusive and accessible to all."
Activision shares surged on the news and by 1340 GMT were up 38% in pre-market trade at $90.00.