Microsoft and Google end truce after six years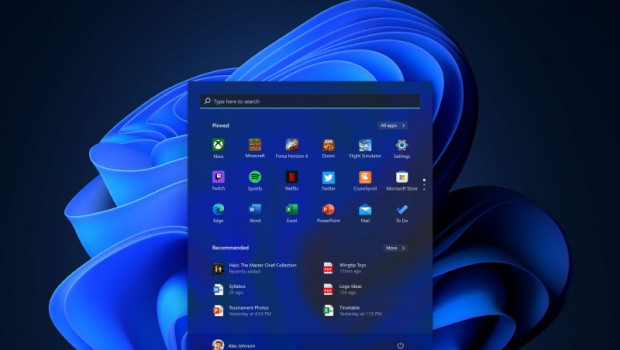 Microsoft and Google are preparing for open warfare after a six-year truce ended in April without renewal as regulators scrutinise barriers to competition.
A 2015 agreement to end legal battles was forged soon after Satya Nadella became chief executive of Microsoft and Sundar Pichai took over the reins at Google.
The pact expired earlier in 2021 and both sides decided not to renew it. According to the Financial Times, the truce may have died out as government regulators around the world seek to challenge practices that may have entrenched the leading tech companies' advantages but stifled competition.
Under the agreement, the companies settled outstanding lawsuits and agreed not to litigate or complain about each other to regulators without first trying to resolve disagreements internally at the highest level.
Even before the deal lapsed, the companies had begun to feud publicly over a proposal to force Google to pay news publishers for content and argued more quietly over technology for selling search ads.
Microsoft claims the disputes are about giving marketers equal access to search engines when they organize campaigns with Google's technology.
Google on the other hand believes Microsoft is objecting because it regards Google as a threat to Microsoft's Azure cloud-computing and Office productivity businesses.