Microsoft among firms creating digital Covid-19 vaccination passport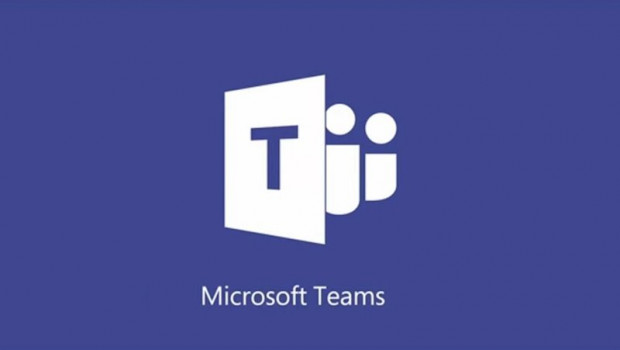 Microsoft, Salesforce and Oracle are among a group of companies creating a digital Covid vaccination passport.
The companies are anticipating that governments, airlines and other firms will soon start asking people for proof that they have been inoculated.
A coalition known as the Vaccination Credential Initiative was announced on Thursday.
The VCI said it wants to develop technology that enables individuals to obtain an encrypted digital copy of their immunization credentials that can be stored in a digital wallet of their choice.
"The goal of the Vaccination Credential Initiative is to empower individuals with digital access to their vaccination records," said Paul Meyer, CEO of non-profit The Commons Project, which is a member of the coalition, in a statement.
"Individuals are going to need to have to produce vaccination records for a lot of aspects of getting back to life as normal," he added. "We live in a globally connected world. We used to anyway — and we hope to again."
He added that the technology should allow people "to safely return to travel, work, school, and life, while protecting their data privacy."