Meta pushing ahead with Twitter rival - report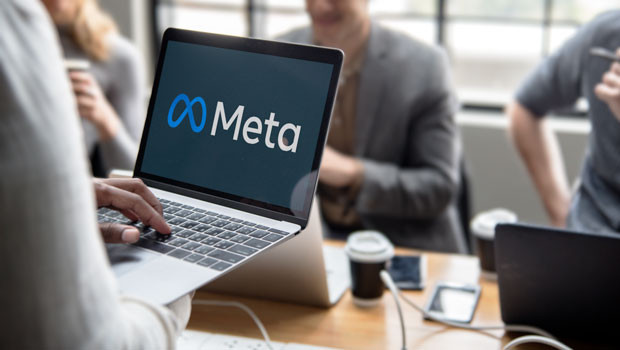 Facebook owner Meta Platforms is planning a social media network to rival Twitter, it emerged on Friday.
According to multiple reports, including The Wall Street Journal and BBC, the proposed text-based network could allow users to follow accounts they already follow on Instagram, as well as potentially bring over followers from platforms such as Mastodon.
As well as Facebook, Meta owns Instagram and WhatsApp.
A Meta spokesperson told the BBC: "We're exploring a standalone decentralised social network for sharing text updates. We believe there's an opportunity for a separate space where creators and public figures can share timely updates about their interests."
The BBC also noted that while there was no official release date for the platform - which is thought to be codenamed P92 - it had been speculated that it could be launched as early as the end of June. According to tech website The Verge, one name for the site being considered is Threads.
Twitter has dominated text-based social media, but the site has become increasingly controversial since it was acquired last year by SpaceX billionaire Elon Musk, with verification now paid for and much reduced moderation.
Smaller rivals such as Mastodon are not as advanced, however, and it is not easy to build communities from scratch.
However, Instagram already has a significant community, with around 2bn users, according to Meta. Twitter is thought to have around 300m users.