Merck to buy Pandion Therapeutics for $1.85bn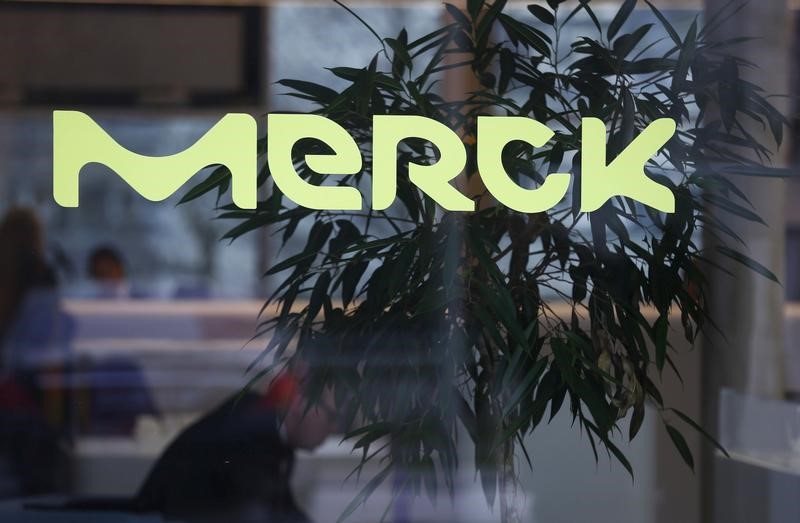 Merck has agreed to buy clinical-stage biotechnology company Pandion Therapeutics for $1.85bn.
Under the terms of the deal, Merck will pay $60 per share in cash for Pandion, which is developing novel therapeutics designed to address the unmet needs of patients living with autoimmune diseases.
Dr. Dean Y. Li, president of Merck Research Laboratories, said: "This acquisition builds upon Merck's strategy to identify and secure candidates with differentiated and potentially foundational characteristics.
"Pandion has applied its TALON technology to develop a robust pipeline of candidates designed to re-balance the immune response with potential applications across a wide array of autoimmune diseases."
The transaction is expected to close in the first half of the year.