Merck to buy Acceleron Pharma in $11.5bn deal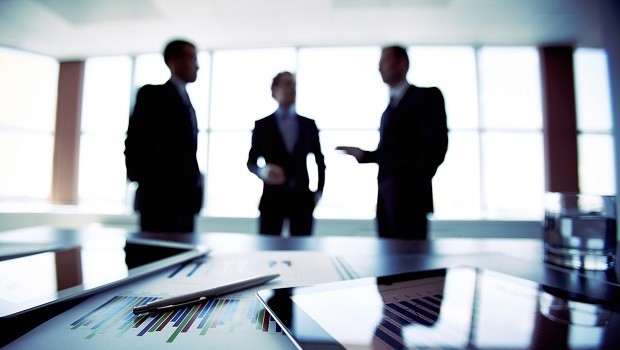 Merck has agreed to buy biopharmaceutical group Acceleron Pharma in a $11.5bn deal.
Under the terms of the acquisition, Merck will pay $180 per share in cash for Acceleron, which is focused on harnessing the power of the transforming growth factor (TGF)-beta superfamily of proteins that is known to play a central role in the regulation of cell growth, differentiation and repair.
Merck said the company's lead therapeutic candidate, sotatercept, has a novel mechanism of action with the potential to improve short-term and/or long-term clinical outcomes in patients with pulmonary arterial hypertension (PAH), a progressive and life-threatening blood vessel disorder.
Sotatercept is in Phase 3 trials as add-on to current standard of care for the treatment of PAH.
Merck chief executive officer and president Rob Davis said: "Strategic business development is a top priority for Merck as we look to drive sustainable growth and further bolster and balance our pipeline with breakthrough science.
"Acceleron's innovative research has yielded an exciting late-stage candidate that complements and strengthens our growing cardiovascular portfolio and pipeline and holds the potential to build upon Merck's proud legacy in cardiovascular disease."
Acceleron's portfolio also includes Reblozyl (luspatercept-aamt), which is used for the treatment of anaemia in certain rare blood disorders.