Merck starts third phase clinical trial to evaluate Covid-19 treatment molnupiravir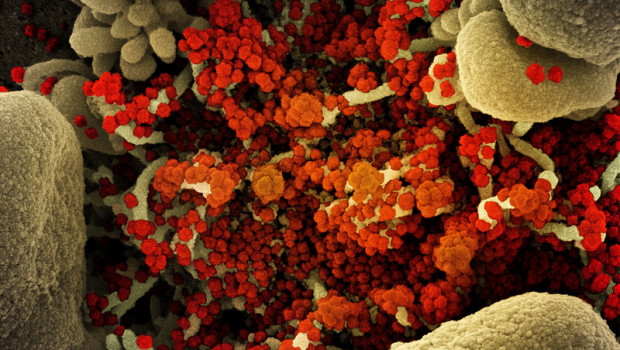 Merck and its Miami-based partner Ridgeback Biotherapeutics have started the third phase of its MOVEe-AHEAD clinical trial for molnupiravir, an investigational oral antiviral therapeutic against infection from Covid-19.
According to Dr. Nick Kartsonis, senior vice-president vaccines and infectious diseases at Merck, "as the pandemic continues to evolve and surges are being reported in many places around the world, it is important that we investigate new ways to protect individuals exposed to the virus from becoming infected with symptomatic disease."
The third phase of the clinical trial would evaluate the efficacy of the treatment in adults from households where someone had been confirmed as having symptomatic Covid-19.
Molnupiravir was already under evaluation in the second part of the same phase three trial for patients with laboratory-confirmed mild to moderate Covid-19 plus at least one risk factor linked to "poor" disease outcomes.
As of 1250 BST, shares of Merck were rising by 0.34% to $76.55.