Merck & Co. posts stronger-than-expected Q4 numbers, guidance falls short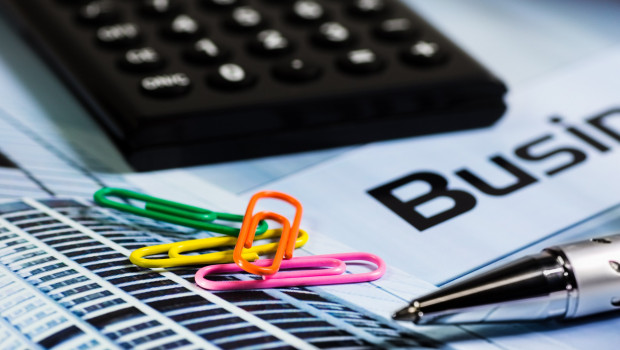 Merck & Co. posted better-than-expected quarterly results despite stiff foreign exchange headwinds, but its guidance for profits fell short of Wall Street estimates.
Commenting on the drug giant's latest results, chief executive officer Robert Davis described 2022 as an "exceptional" year, adding that Merck's science-led strategy was driving the innovation needed to generate long-term value for patients and shareholders.
For the quarter ended on 31 December, the drug giant reported $13.8bn in sales for a 2% rise on the year earlier quarter.
However, excluding the drag from exchange rates then sales were up by 8%.
Excluding certain items, fourth quarter net income was down by 10% to $4.13bn.
That equated to adjusted earnings per share of $1.62.
Analysts had estimated that the company would report $13.7bn in sales and adjusted EPS of $1.53.
Full-year sales surged by 26% to $59.28bn and proforma net income by 43% to $19.0bn or $7.48 per share.
Looking ahead, management pegged full-year 2023 sales to come in at between $57.2-58.7bn and adjusted EPS was seen at $6.80-6.95 (consensus: $7.33).
As of 1304 GMT, shares of Merck&Co. were off by 1.85% to $105.0.