Merck and Ridgeback file with FDA for emergency approval of Covid-19 medicine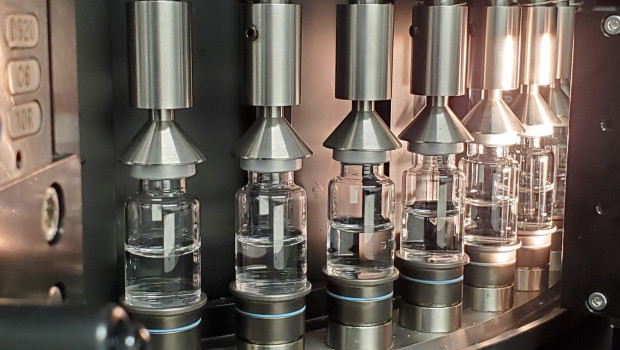 Merck and Ridgeback Biotherepautics have filed for Emergency Use Approval of their oral antiviral for mild-to-moderate cases of Covid-19 with America's lead regulator, the U.S. Food and Drug Administration.
The investigational treatment, which is known as molnupiravir, is meant for use in adults with mild-to-moderate Covid-19 and who are at risk of progressing to the severe form of the illness, including the need for hospitalisation.
Interim third phase clinical trial results published at the start of October had shown that molnupiravir roughly halved the risk of hospitalisation or death.
"The extraordinary impact of this pandemic demands that we move with unprecedented urgency, and that is what our teams have done by submitting this application for molnupiravir to the FDA within 10 days of receiving the data," said Robert M. Davis, chief executive officer and president, Merck.
Merck already an agreement in place to supply 17m doses of the treatment to the US once EUA has been granted by the FDA.
The drug giant further said that it planned on implementing a tiered pricing approach based on World Bank country income criteria so as to reflect countries' relative ability to to finance their health response to the pandemic.
It had also inked non-exclusive licensing agreements with established Indian manufacturers to accelerate availability of the treatment in over 100 low-and-middle-income countries once molnupiravir had been granted an EUA or approved by the local authorities.
As of 1437 BST, shares of Merck&Co. were advancing by 0.77% to $81.24.