Mercedes self-driving cab service to kick-off in California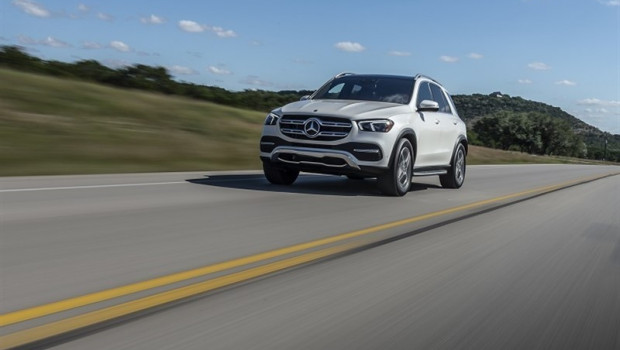 Self-driving Mercedes-Benz and Bosch vehicles are set to go on trial in California with the aim of becoming a fully-functioning cab service in the near future.
The trial would see the cars travel between West San Jose and downtown, according to owner of Mercedes Daimler.
In an announcement late on Monday, Daimler, the parent company of Mercedes-Benz, said that the app-based service would use Mercedes-Benz S-Class cars, adding that a safety driver would be on board to monitor the vehicle.
The service will only be available to a small number of people from private organisations.
"It's not just the automated vehicles that have to prove their mettle," Uwe Keller, who is head of autonomous driving at Mercedes Benz, said in a statement. "We also need proof that they can fit in as a piece of the urban mobility puzzle," Keller added. "We can test both these things in San Jose."
The two German firms have been partnering on autonomous driving vehicles since 2017.
Mercedes-Benz wasn't the only player developing self-driving automobile technology, with Uber and Volkswagen also conducting similar tests.
Neither were Mercedes-Benz and Bosch the first to offer rides in semi-autonomous or fully automated cars. Waymo was already shuttling around willing participants in Phoenix, Lyft had been offering rides in Las Vegas, and a startup called Voyage was providing them in a Florida retirement community. Toyota meanwhile was planning to offer rides in its self-driving cars at the 2020 Tokyo Olympics.