Melvin Capital said to have closed out short position in GameStop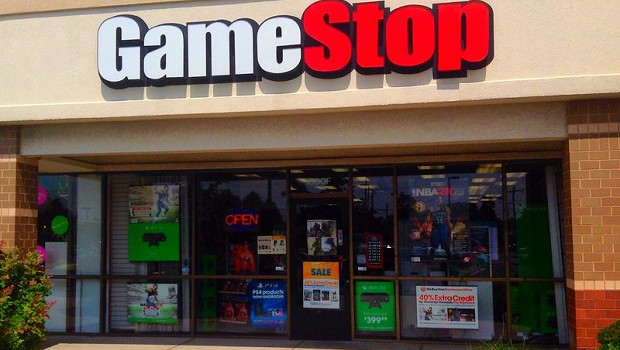 US investment manager Melvin Capital reportedly closed out its short position in video game retailer GameStop on Tuesday afternoon.
Manager of the fund Gabe Plotkin told CNBC journalist Andrew Ross Sorkin on Wednesday that the position was closed out after taking a huge loss.
CNBC said it could not confirm the amount of losses that Melvin Capital took on the short position.
Neil Wilson, chief market analyst at Markets.com, said: "This could be a turn as the short covering has been a key driver of the price action. If there are no shorts left to target, it could be the moment for the dump after the pump. Having said that, the dealer gamma squeeze is also to be considered and may allow for further upside on the stock."
GameStop shares have rocketed recently as traders congregating on the Reddit forum r/WallStreetBets picked a fight with Citron Research and began buying up the stock, orchestrating a short squeeze against the notorious short seller after it said the shares were "pretty much in terminal decline" and would be back to $20 "fast". It also said those buying the stock were "suckers at this poker game".
This prompted one Reddit user to post an open letter to CNBC saying: "We want to see the loss porn."
Tesla and SpaceX founder Elon Musk also helped to fuel the rise in the share price, tweeting "Gamestonk!!" on Tuesday, with a link to the Reddit thread about the stock.
Melvin Capital took its short positions in GameStop earlier this month after the stock surged on news that Ryan Cohen, the founder of online pet supplies retailer Chewy, and two of his associates had been appointed to the company's board.