Mastercard could be forced to pay £300 to almost every UK adult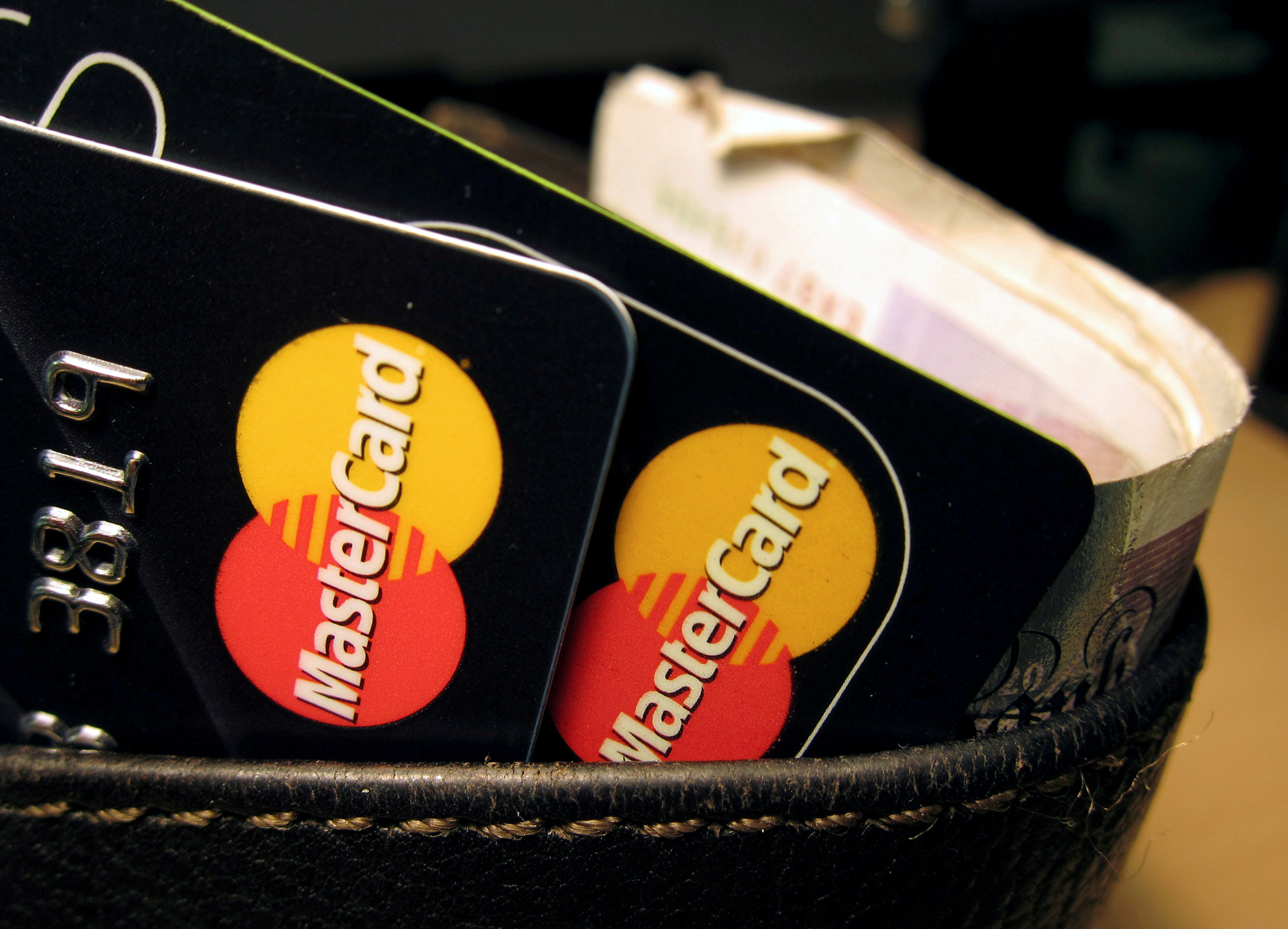 Mastercard could be forced to pay out £300 to almost every UK adult if a £14bn class action lawsuit against the company prospers.
The lawsuit was brought against the company by former financial ombudsman Walter Merricks, who alleged that around 46m people in Britain paid higher prices in shops over a 16-year period, spanning from 1992 to 2008, due to the excessive transaction fees charged by Mastercard.
The Court of Appeal in London ruled that the Competition Appeal Tribunal must reevaluate the lawsuit, which it had tossed out two years before.
That could pave the way for the biggest class action in British legal history and result in payouts to people who had never even owned a credit card.
Merricks said a maximum payout of £300 would be granted to anyone who can prove they were in the UK during those 16 years.
"I am very pleased with today's decision," said Merricks. "It is nearly 12 years since Mastercard was clearly told that they had broken the law by imposing excessive card transaction charges, damaging consumers over a prolonged period.
"When challenged, all they have done is to raise technical legal arguments that turn out to have no merit – as the court of appeal has shown today. It's now time for Mastercard to admit the damage they did, to apologise to the British public, and to agree to pay the compensation they owe."
Mastercard said it would take the case all the way to the Supreme Court, if necessary: "This decision is not a final ruling and the proposed claim is not approved to move forward, rather the court has simply said a re-hearing on certain issues should happen.
"Mastercard continues to disagree fundamentally with the basis of the claim and we believe UK consumers receive real value from the security, convenience and consumer protection of our payment services."
In 2007, the European Commission found Mastercard had breached competition law in relation to how it sets fees between banks and transactions.
Ten years later, the Competition Appeal Tribunal rejected Merrick's claim for damages and said it would not allow the case to go to trial, but the Court of Appeal has now ruled that the CAT applied the wrong legal test when taking its decision.